We love to find inspiration in the triumphs and underdog stories of celebrities. With increasingly open conversation around mental health, we're finding out that many celebrities happen to be neurodivergent.
Best-selling authors, esteemed actresses, and world-record-breaking athletes have ADHD. They also have as diverse of experiences as you and I — from childhood to adult diagnoses, to finding treatment with or without medication. Who are these celebrities? They're musicians like Dave Grohl and SZA, screen stars like Channing Tatum and Paris Hilton, entrepreneurs like Richard Branson, and journalists like Lisa Ling.
Any astronauts? Scott Kelley.
Magicians? David Blaine.
See? Everybody! (Well, not everybody… but a lot of people.)
Some of these figures are famous specifically because they have ADHD, like Jessica McCabe, whose ADHD-focused YouTube channel has over one million subscribers. Some are famous in spite of their diagnosis, and others learned to use it to their advantage. Will.i.am is one example, who shared in an interview, "[music] brings control to my thoughts. It's not an escape — it's just order. I'm making order out of a disorder."
Many of us with ADHD take pride in our resilience, persistence, and the willingness to take great risks. As well, we're often recognized for being spontaneous, humorous, creative, driven, and passionate. It's no wonder we can point to so many famous and influential ADHDers who've done remarkable things.
We've highlighted a few examples, followed by a categorized (but incomplete and constantly growing) list of well-known ADHDers. Whose story resonates with you the most?
Featured ADHD celebrities
1. Ryan Gosling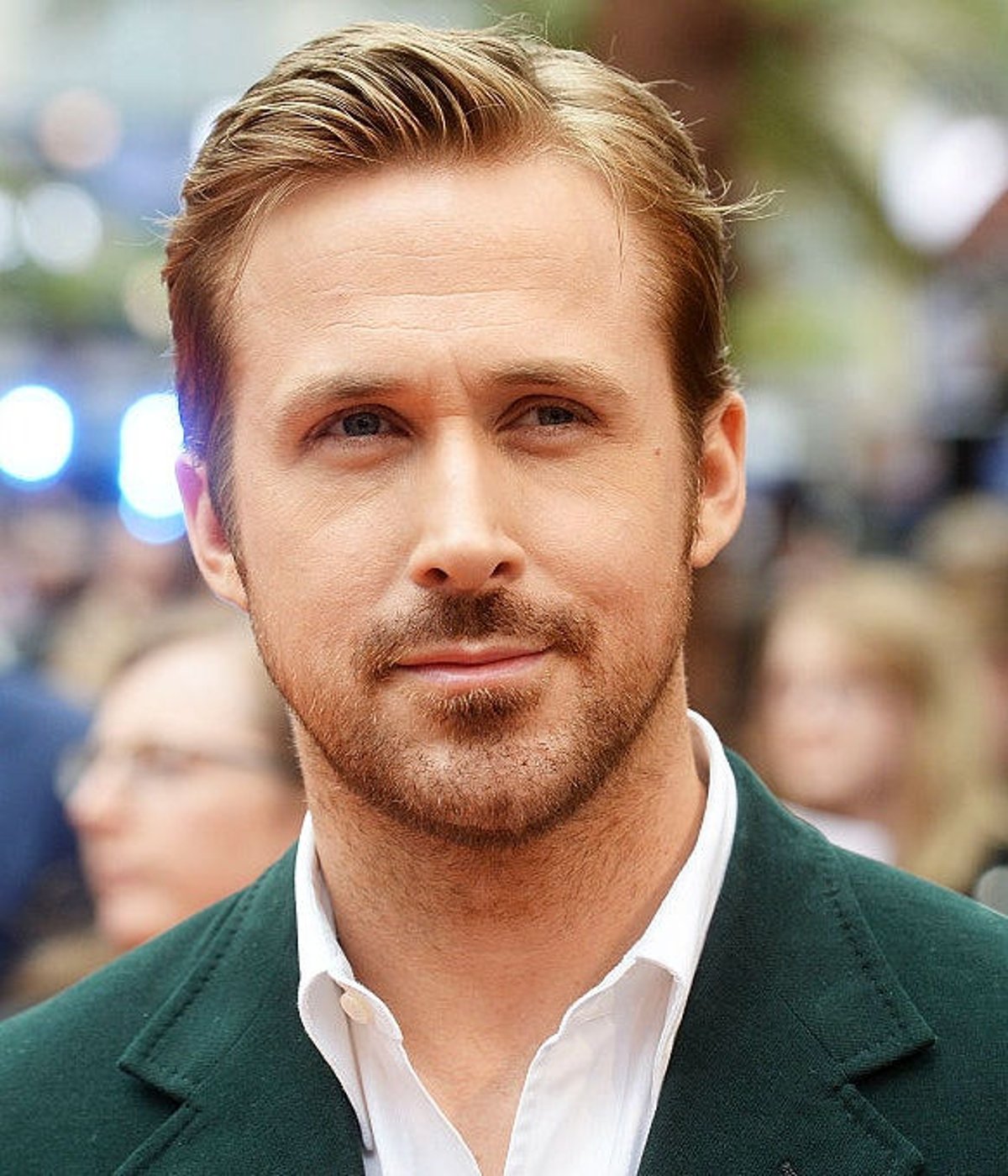 Known for hit films like La La Land and The Notebook, Ryan Gosling is an accomplished actor whose upbringing would have predicted anything but. Nicknamed "trouble," Gosling was bullied and suspended from school. He exhibited behavioral issues and was unable to read, later assessed (but never diagnosed or treated) for ADHD.
Ryan ultimately dropped out of school, finding validation and self-confidence in performance. You know the rest.
2. Solange Knowles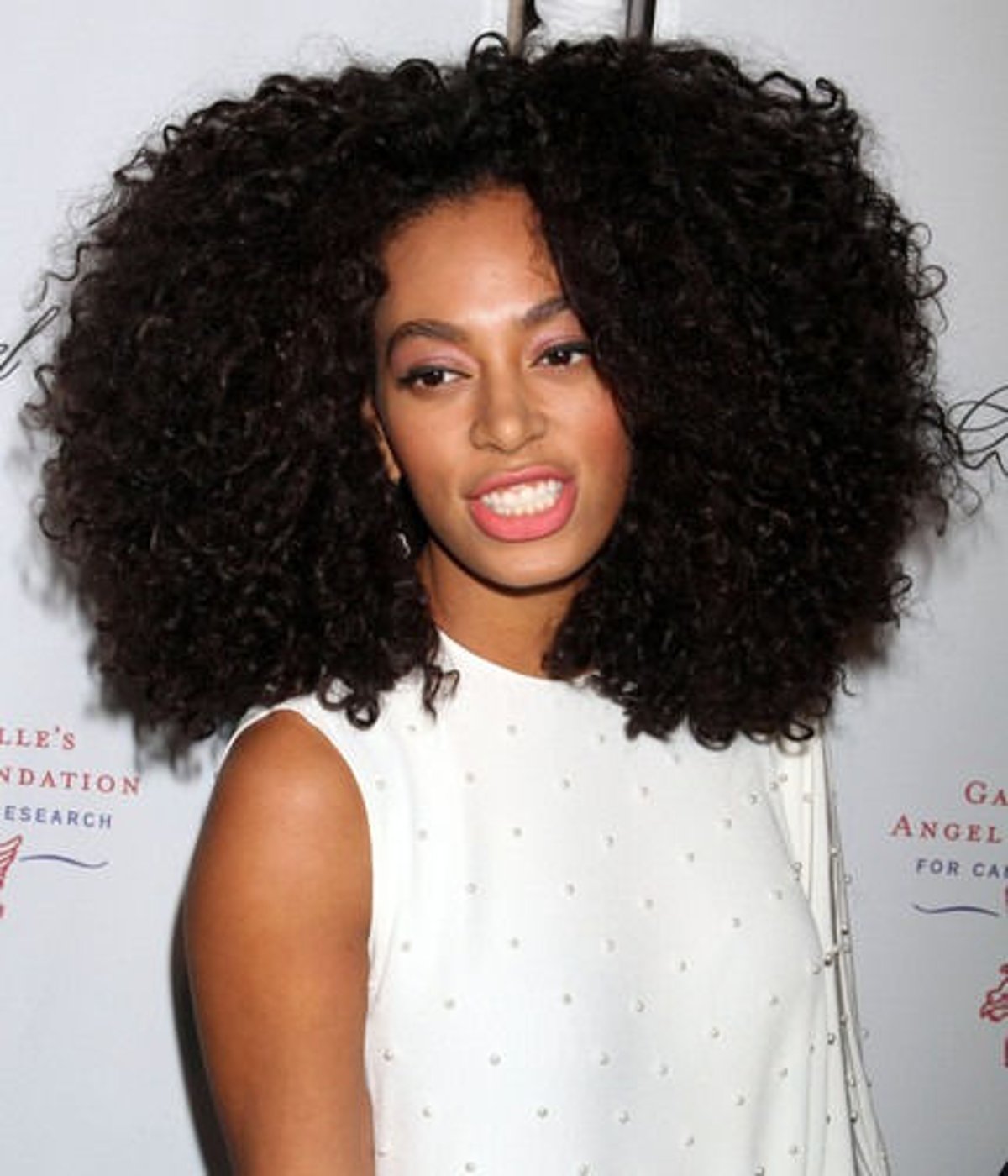 Those around the singer-songwriter during her childhood were always perceptive to her high energy and animated conversation. Knowles was apprehensive to accept her ADHD diagnosis, however, and searched for a second opinion. No stranger to success, Solange has recorded and toured the world with her music, acted, and modeled for years before being diagnosed as an adult. Since then, she's released her first Grammy-winning album, A Seat at the Table.
Knowles points out how common ADHD appears to be in the music business: "The symptoms seem to apply to everyone around me in the industry. Loss of memory, starting something and not finishing it…"
3. Simone Biles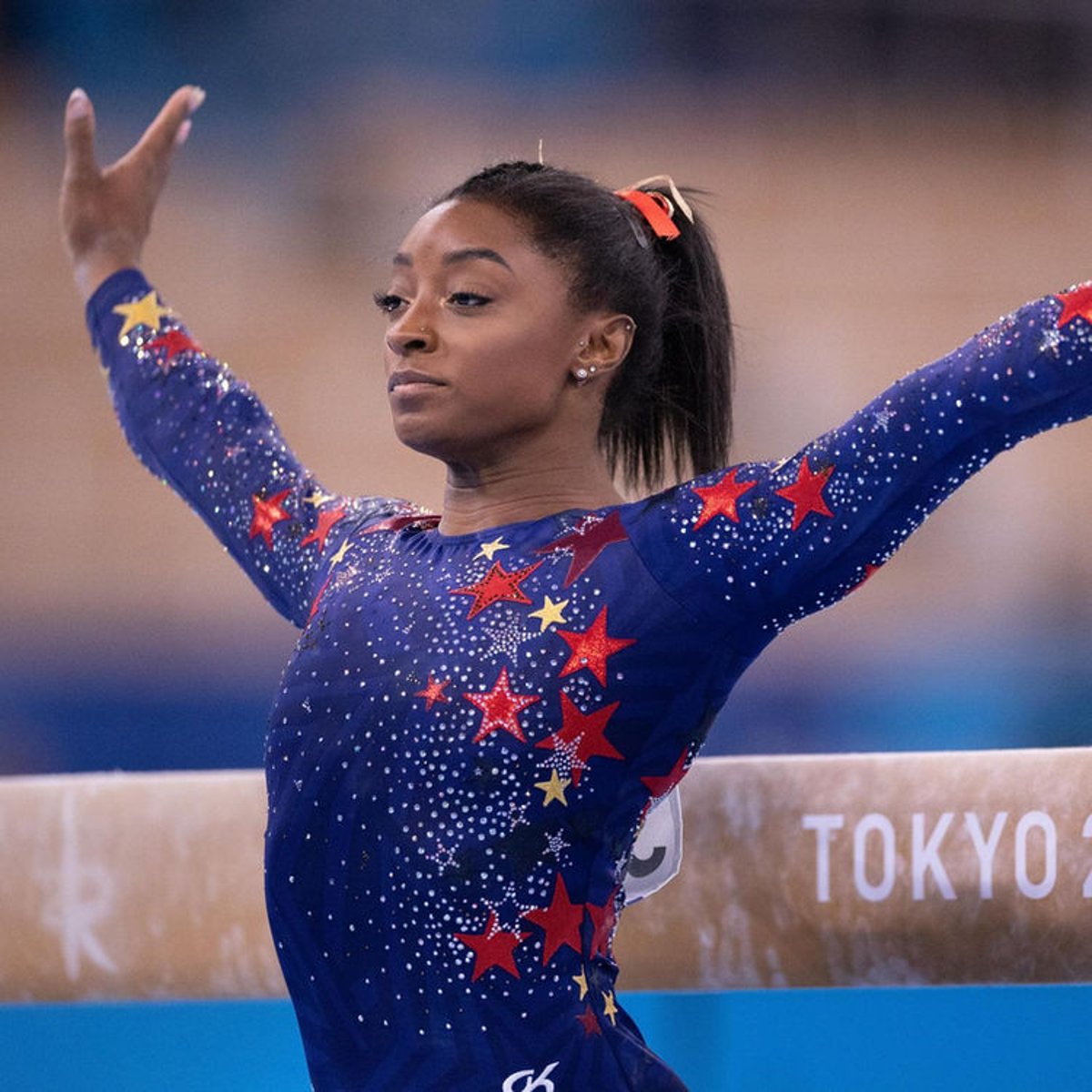 One of the most decorated Olympic medalists of all time, Simone Biles inspires not only with incredible gymnastic ability, but also with her openness about mental health. In 2021, TIME named Biles Athlete of the Year, citing how she inspires others — especially young Black women — to "claim agency over both their minds and bodies."
Biles faced controversy in her decision to not compete in the 2017 Olympics and to withdraw in 2021. She was even accused of doping with Ritalin for performance enhancement, despite a therapeutic use exemption. In response, Biles revealed her childhood ADHD diagnosis and commitment to playing a clean sport, stating, "Having ADHD and taking medicine for it is nothing to be ashamed of," adding that her condition is "nothing that [she's] afraid to let people know."
Categorized, alphabetical lists of ADHD celebrities
Actors, actresses, TV and movie personalities with ADHD
4. Audra McDonald
6. Channing Tatum
7. Christopher Knight
8. Dean Kamen
9. Emma Watson
10. Georgia Harrison
11. Henry Winkler
12. Howie Mandel
13. Jamie Oliver
14. Jim Carey
15. Jim Caviezel
16. Luke Jacobz
17. Mariette Hartley
18. Michelle Rodriguez
19. Olivia Attwood
20. Paris Hilton
21. Tanya Bardsley
22. Ty Pennington
24. Walt Disney*
25. Wendy Davis
26. Whoopi Goldberg
27. Will Smith
28. Woody Harrelson
29. Zooey Deschanel
ADHD musicians
30. Adam Levine
31. Britney Spears
32. Cher
33. Dave Grohl
34. Joe Perry
35. Justin Bieber
36. Justin Timberlake
37. Kurt Cobain
38. Loyle Carner
39. Mel B
40. Mozart*
41. Ozzy Osbourne
42. Steven Tyler
43. SZA
44. Will.i.am
Athletes and coaches with ADHD
45. Adam Kreek
46. Andre Brown
47. Bubba Watson
48. Cammi Granato
49. Greg Lemond
50. Josh Freeman
51. Karina Smirnoff
52. Leigh Steinberg
53. Louis Smith
54. Matt Morgan
55. Michael Jordan
56. Michael Phelps
57. Payne Stewart
58. Pete Rose
59. Shane Victorino
60. Terry Bradshaw
61. Tim Howard
62. Viglil Green
ADHD scientists, engineers, and entrepreneurs
63. Alan Meckler
64. Albert Einstein*
65. Bill Gates
66. Cameron Herold
67. David Neeleman
68. Paul Orfalea
69. Sir Richard Branson
70. Scott Kelley
71. Thomas Edison*
Media personalities, journalists, and politicians with ADHD
72. Ed Hallowell, MD
73. James Carville
74. John F. Kennedy*
75. Katherine Ellison
76. Lisa Ling
ADHD YouTubers, models, writers and more!
78. Agatha Christie*
79. Bri Hall
80. Brookely Wofford
81. Caitlyn Jenner
82. David Blaine
83. Dream
84. Erin Brockovich-Ellis
85. Erin O'Connor
86. Hank Green
87. JBAverage
88. Jenny Lawson
89. Jessica McCabe
90. Markiplier
91. Mel Robbins
--
*Did not have an official ADHD diagnosis. However, historians believed these individuals would've been diagnosed with ADHD had it existed as a diagnosable mental health condition while they were alive.