If you would've told 18-year-old me that she would be diagnosed with ADHD at 25, I wouldn't have believed you. Although I'd heard of the disorder, to me, ADHD was something that only affected white boys. The belief I held about ADHD is unsurprising when you look at the research. Until recently, ADHD researchers exclusively studied the experiences of white school-aged boys from middle-class America.
This very specific group became over-represented in scientific literature,1 with minority children being less likely to receive aADHD diagnosis. Data has also shown that boys are more likely to receive adiagnosis than girls, likely due to the long-term exclusion of women in research studies, symptom presentation, and social conditioning.
In fact, ADHD women are more commonly misdiagnosed (or diagnosed) with other mental health conditions before receiving a formal ADHD diagnosis.
Given what we know of racial inequality, it's no surprise to know that this disparity impacts Black girls and Black women the most. There's also a stigma within BIPOC (Black, Indigenous,3 and People of Color4) communities which can have an effect on the handling and treatment of ADHD.
With this in mind, it's no wonder why some within these minority communities look to celebrities for inspiration and advice. At the very least, I hope it's comforting and validating to know that there are others like you. I know for me — other than online communities I found post-diagnosis — I'd never met someone with ADHD who looked like me. So, celebrities were all I had at that time.
Therefore, in celebration of Black History Month*, we'd like to shine the spotlight on six Black celebrities and icons with ADHD.
Having ADHD as a Black person can feel isolating, but I hope it brings you the comfort it has brought me.
*a few days late. #ADHD
Six Black celebrities with inspirational ADHD success stories
Note: Keeping in mind the erasure of Black girls and women with ADHD, I've intentionally included more women.

1. Simone Biles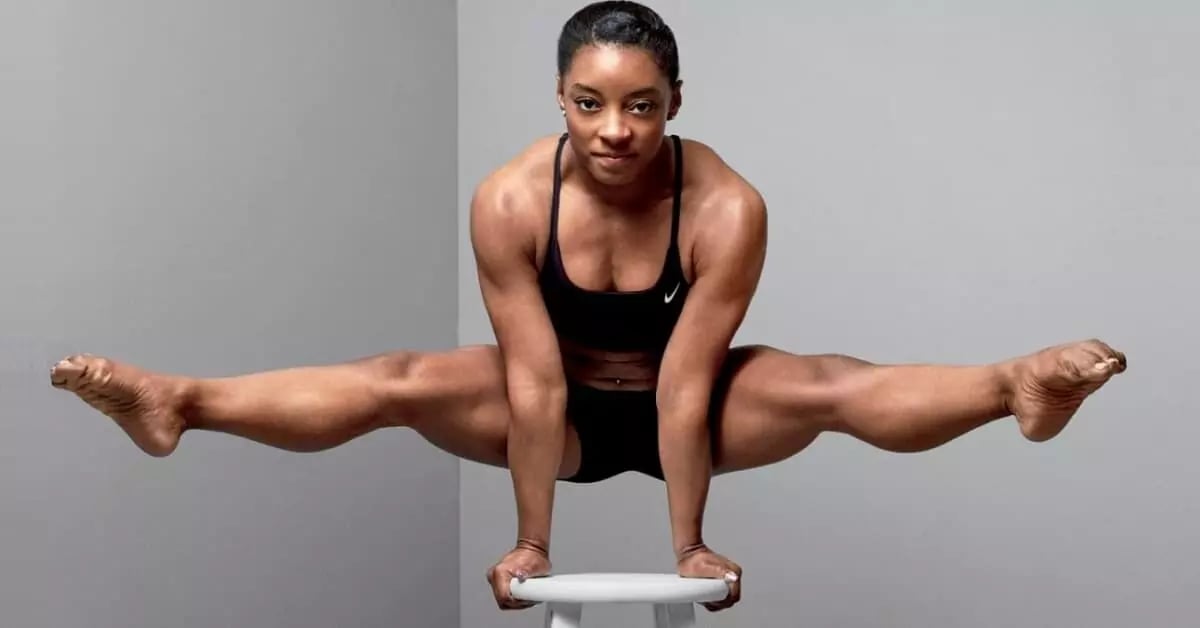 Hitting the gold once again with a top spot in our list, Simone Biles is the most decorated American gymnast of all time.5 To date, she's won 19 World Championship gold medals, 4 Olympic gold medals and much more in-between.
She was diagnosed with ADHD in childhood and has been taking medication for it ever since. Behind the scenes, Simone has spoken out against ADHD stigma, as well as encouraging young people to own their disorder.
A legend indeed!
2. Will.i.am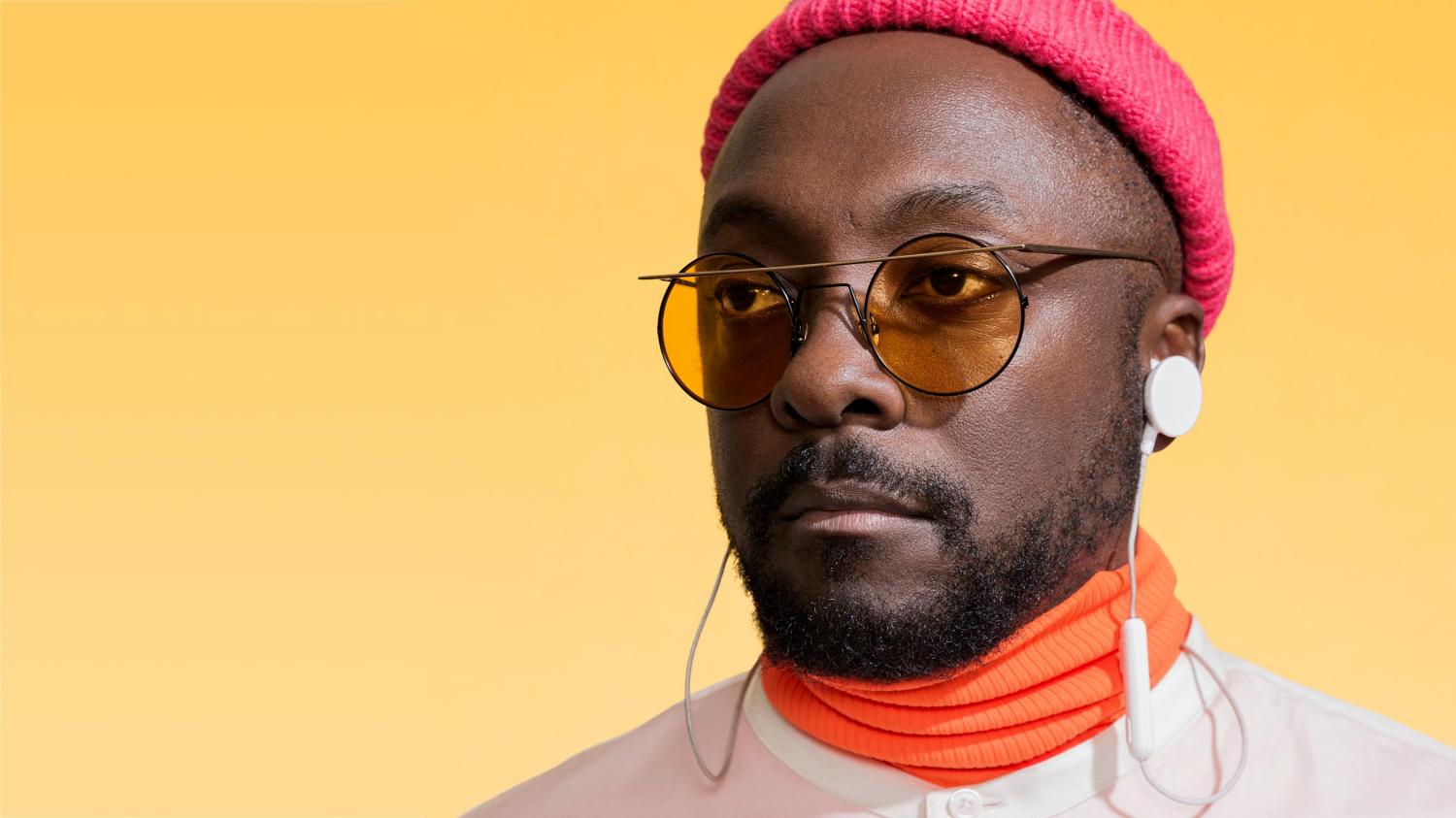 Although he's more commonly known as the leading member of The Black Eyed Peas, Will.i.am is also an incredible solo artist.
Will.i.am has talked about how he chooses to see his ADHD as a positive effect on his life — even crediting it for helping his creativity and music.
He says,
I don't control my ADHD with Ritalin, but with music. Music brings control to my thoughts. When I write music, I make order out of disorder. If you think about it, the songs I write are very ADHD-ish. They have five hooks in one, and it all happens in three minutes.
3. Solange Knowles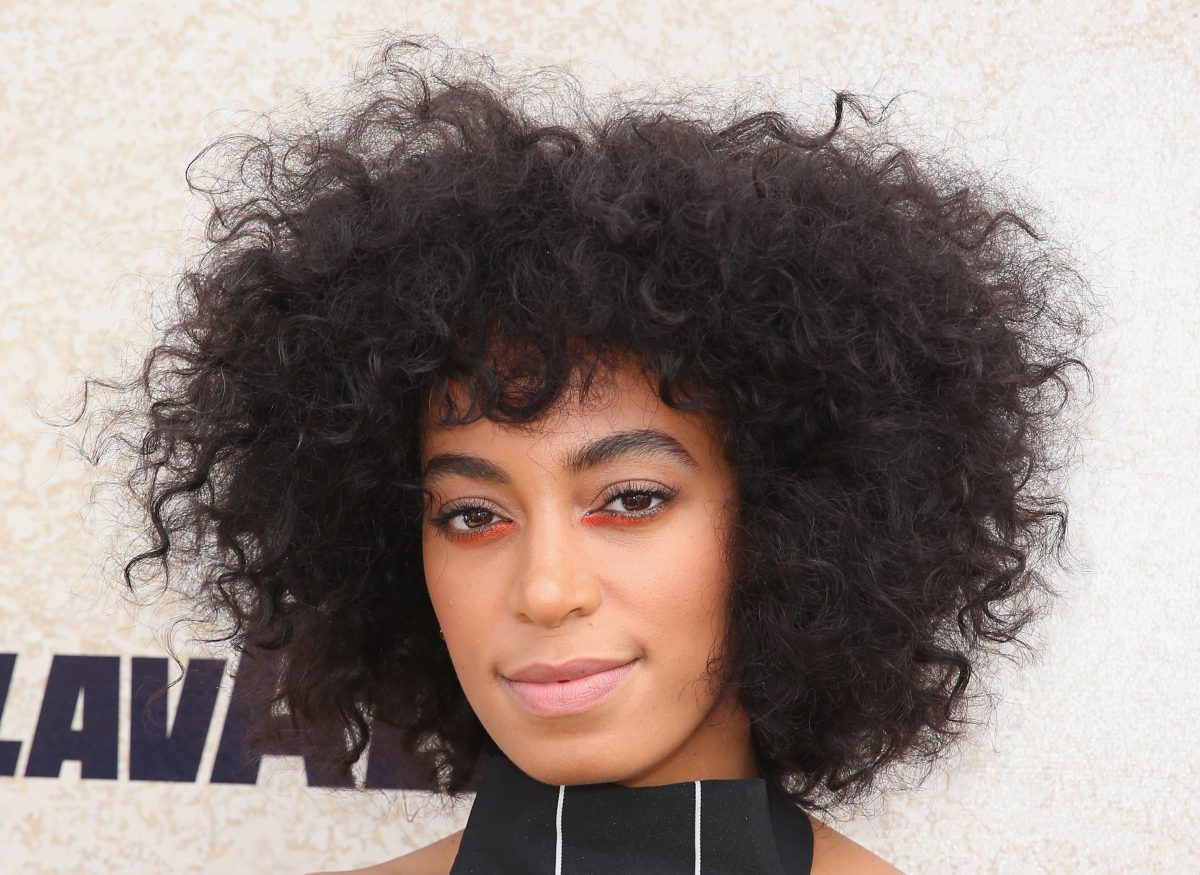 If there's one person who exudes Black Excellence, it's Solange Knowles. Yes, she may be the sister of my favorite artist, but in honor of Solange's excellence, I won't name-drop her here.
Like many of us diagnosed with ADHD in adulthood, she was highly skeptical of her ADHD diagnosis and only accepted it after being diagnosed the second time! Like Will.i.am, she believes ADHD has influenced her creativity as a Grammy-winning singer and songwriter. In the 2018 interview with Respectability, she says,
[ADHD] symptoms seem to apply to everyone around me in the industry. Loss of memory, starting something and not finishing it….
Since then, the usually-private singer has accepted her diagnosis — which is how we heard about it. For that, we are thankful.
4. Audra McDonald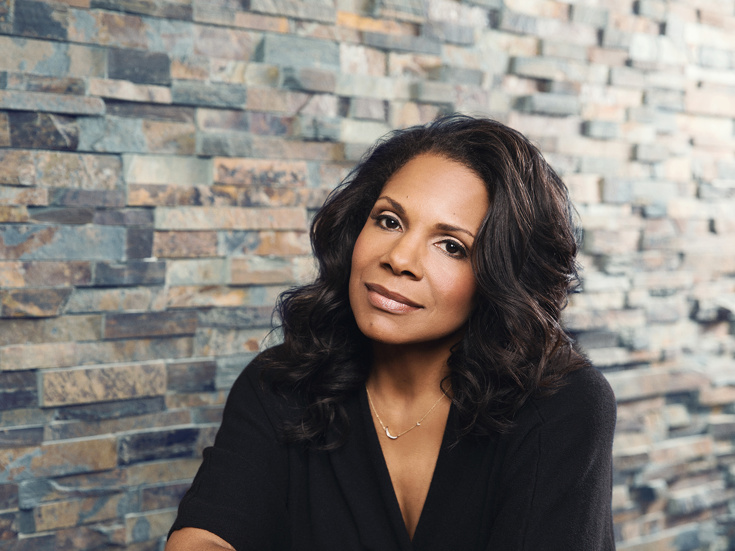 American actress Audra McDonald has won six Tony Awards, which is more than any other actor! She's also the only person to win all four acting categories (Best Performance by a Leading Actress in a Play, Musical; Best Performance by a Featured Actress in a Play, Musical.)
She chose the non-medicated route and caught some heat for making insensitive comments regarding her personal decision. Nevertheless, no treatment option is universal; and while her comments may have been disliked by some, we can all afford to remind ourselves that pobody's nerfect.
She is still a legend in every sense!
5. Will Smith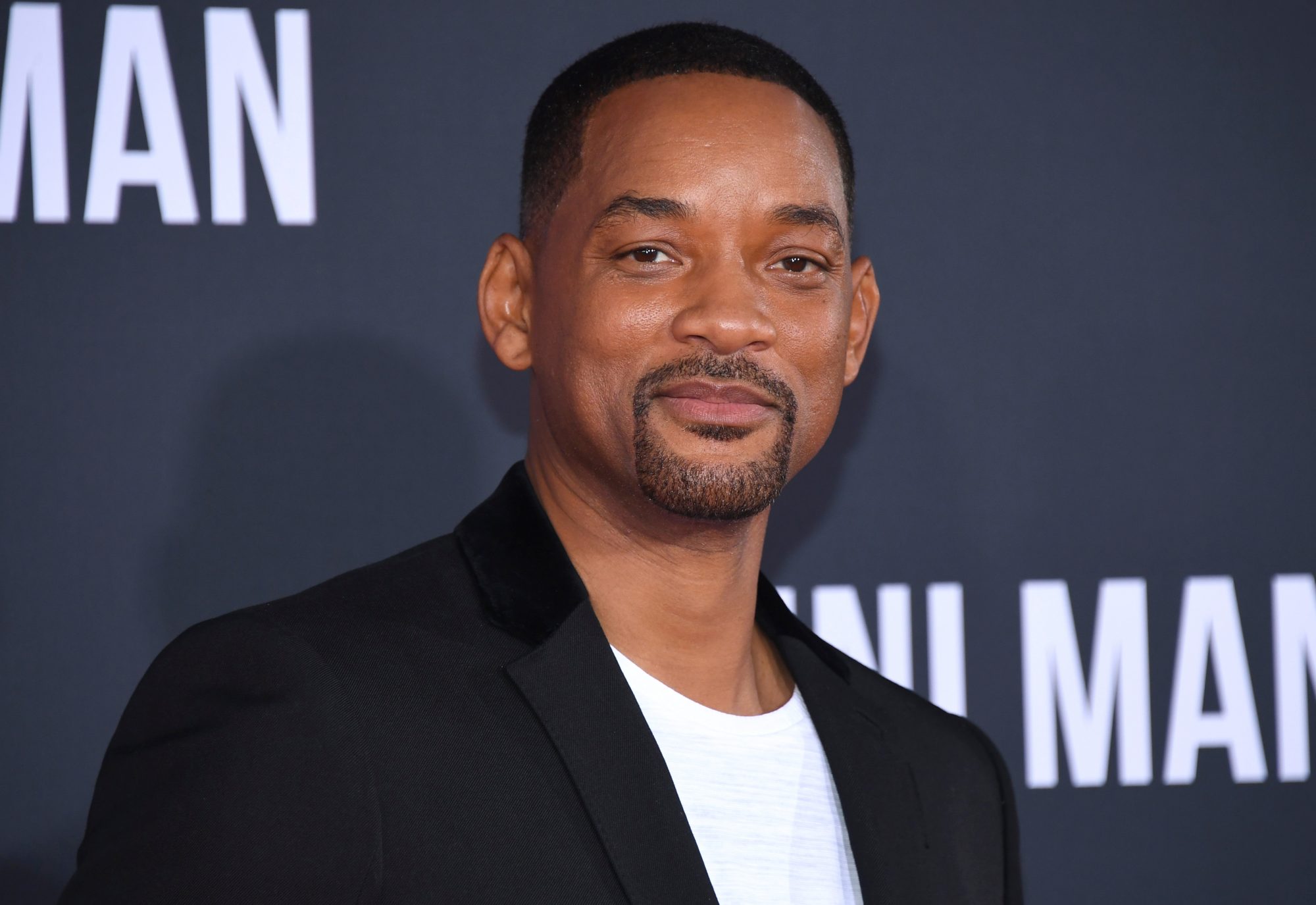 Repping for the self-diagnosed crowd is actor Will Smith. He needs no introduction; after all, at one point, he was the most bankable movie star on the planet and is Hollywood royalty. Although he was never formally diagnosed, in an interview with Rolling Stone, he says,
[I was] the fun one who had trouble paying attention. Today, they'd diagnose me as a child with ADHD. I was a B student who should've been getting A's — classic underachiever.
A story many of us know all too well, but what a legend to reinforce the validity of self-diagnosis!
6. Nicole Byer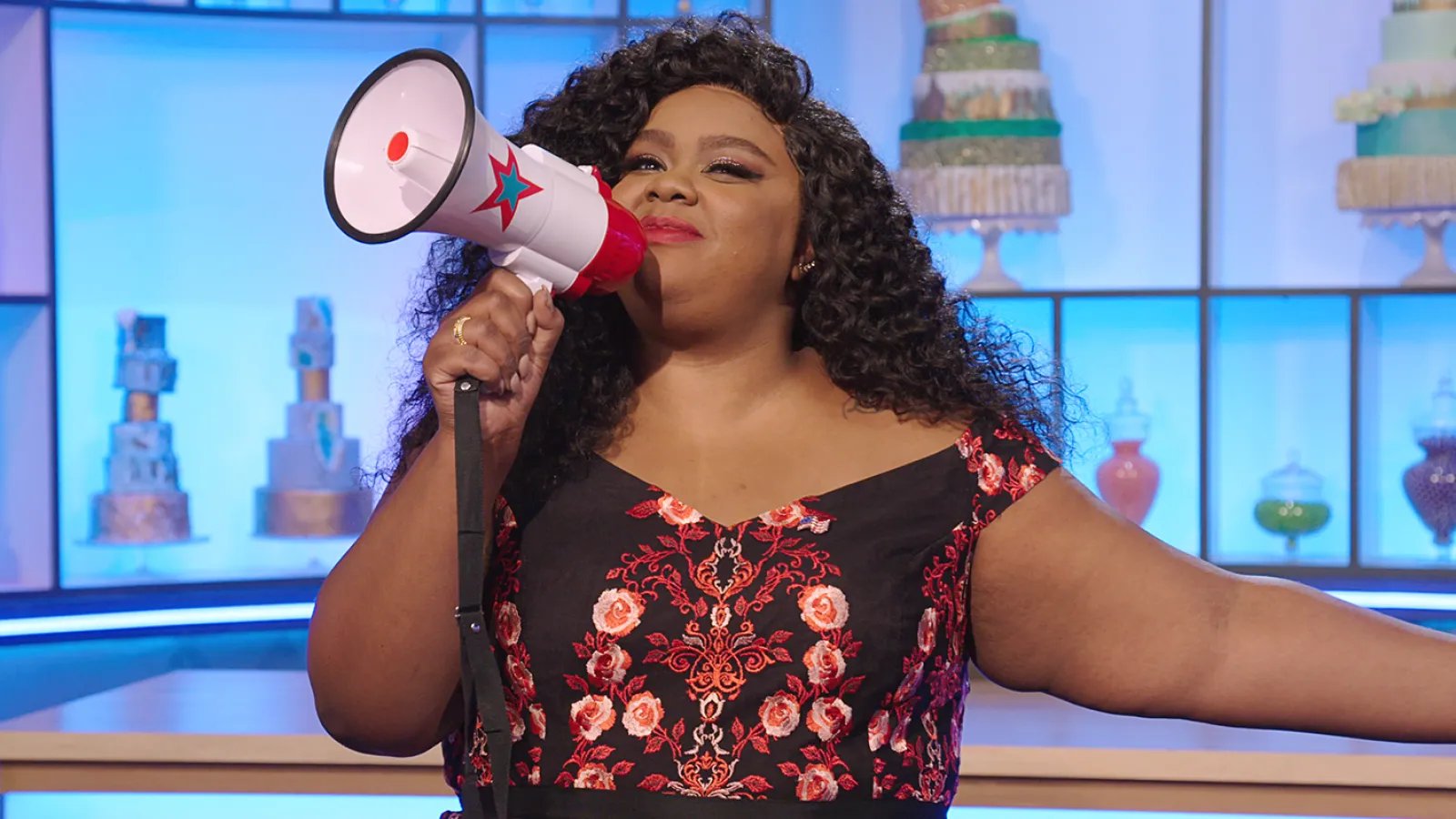 Last but not least, have the wonderful Nicole Byer, best known for her incredible hosting in shows like Nailed It, to close off our list. Like myself, she was diagnosed with ADHD-PI (Primarily Inattentive subtype, formerly known as "ADD") as an adult, and she's she is very open about using ADHD medication.
Nicole is transparent about her struggles to influence other Black people's perceptions of ADHD, and does what she can to help dispel the ADHD stigma in the Black community.
In an interview with The Guardian, she says,
In the Black community, medication and therapy is stigmatized, but I want to talk about it because my therapist has given me the tools to succeed. So why wouldn't you do [the same]?
As someone who decided to be open about seeking professional help for similar reasons, I couldn't have said it better myself.
Black excellence is everywhere

This was not an exhaustive list, of course; but it's a little reminder that success is not limited to your neurotype or the color of your skin.
Which Black ADHDers did we miss? Let us know by contacting the editors in the form below!