It happened again—you promised to come to an event on time and even reminded yourself not to be late. But life happens; you forget to do one thing, and before you know it, you are late.
Sound familiar? You're not the only one. People with ADHD struggle with time management, and it's frustrating to feel like "the late person."
However, this doesn't have to last forever. Try our tips to maximize your punctuality so you can feel less anxious and have more control over your time.
Too long; didn't read
People with ADHD might experience chronic lateness due to difficulties with time management, such as having "time blindness."
ADHDers can improve their punctuality by trying out various planning methods, as well as using visual and audio reminders.
Reverse-scheduling can be helpful for ADHD brains to understand what they can accomplish before a deadline.
Is being late a symptom of ADHD?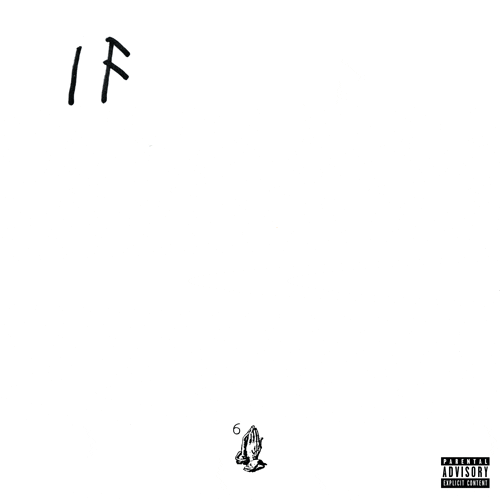 People with ADHD often struggle with time blindness—a manifestation of an underdeveloped executive functioning skill known as time management. As a result, they often have a distorted perception of time, making it difficult to remain aware of the minutes and hours passing by, ultimately causing tardiness or "chronic lateness."1
Time anxiety and waiting mode h4
Individuals with ADHD also often experience something called "waiting mode," which makes it difficult to be productive when there's something planned later in the day. Consequentially, this can lead to feeling overwhelmed by looming deadlines or upcoming appointments, ultimately causing heightened anxiety and even later arrival times.
How to improve punctuality with ADHD
It's unlikely that we'll be able to be on time for every appointment, but these strategies can help you in the right direction.
Plan ahead: prep the day before.
I know, I know — this one seems obvious. But it really does help ADHDers procrastinate less!
Not to mention, implementing this simple habit also provides a sense of structure and accountability.
Set everything out for your breakfast and coffee. (You don't have to make it; just make it easier for Morning You!)
Lay out your change of clothes.
Create a launch pad by picking a spot by the door to set your keys, wallet, and phone.
Prepping ahead of time will give you more energy in the morning—mainly because you'll be less stressed. And when you have more energy, you can reduce anxiety and leave the house on time.
Use reminders you can see and hear
Your devices can help you keep track of time better than you might think. For example…
Before starting a task, try estimating how much time it will take—overestimate instead of underestimate—and then set a timer somewhere in view. Being able to see the minutes counting down creates a sense of urgency.
If you tend to get easily distracted by devices, try other visual methods, like sticky notes.
Plan your day—in reverse.
Have you ever noticed that your brain starts to piece things together better when you plan your tasks backwards? This concept—known as backward planning or reverse scheduling—works by starting with the end goal in mind, and working backwards to determine the steps needed to achieve it. Ultimately, it's an ADHD-friendly time management strategy.
How to effectively use the backward planning strategy to arrive on time
Determine the time you need to arrive at your destination. (💡 Pro tip! Try to aim for arriving 15 minutes early. Unless you're going to the airport. In that case, aim for 2 hours.)
In reverse order, consider the tasks you have to do before you leave and how long they might take. (💡Pro tip! Write it down! Then, you can use these notes for the next time you have to reverse-schedule the same tasks.)
Add up the time each task will take—remember to overestimate—and add 10-15 minutes to your total for good measure.
This method will help you focus on planning and understanding your available time before leaving, allowing for improved time management skills over time.
Final thoughts
Lateness is common among people with ADHD due to time blindness and executive dysfunction. However, strategies like reverse-scheduling can help you take back control of your time and feel more at ease about punctuality.
Remember: punctuality isn't about being perfect; it's more about respecting other people's time.
With effort and practice, you can improve your time management skills and reduce the stress of being "the late person."
Sources
1 Medical Science Monitor | Clinical Implications of the Perception of Time in Attention Deficit Hyperactivity Disorder (ADHD): A Review