It's not uncommon for ADHDers to be clumsy. This clumsiness can be caused by many different things like inattention, sensory processing issues, or for many people, a condition called dyspraxia.
Dyspraxia is a condition that receives less attention than ADHD but also causes clumsiness and cognitive issues similar to ADHD.
Let's talk about the commonalities between ADHD and dyspraxia and how you can differentiate the two conditions.
Too long; didn't read
Dyspraxia is a developmental condition that affects motor movement and coordination. It's widely misunderstood and often misdiagnosed as ADHD.
Dyspraxia can also be referred to as DCD or developmental coordination disorder.
Dyspraxia often co-occurs with ADHD, but the two conditions are separate.
Luckily, there are support groups, online resources, and coping skills for dyspraxic individuals seeking a diagnosis.
What exactly is "dyspraxia"?
Dyspraxia, or developmental coordination disorder (DCD), is a condition that affects one's ability to plan, coordinate, and execute physical movements. DCD looks different for everyone, mainly due to the factors that can impact its severity.
Factors that can influence the severity of dyspraxia
Age
Gender
Genetics
Family support
Timing of diagnosis
Physical environment
Co-occurring conditions
Symptoms of dyspraxia
Not every person with dyspraxia will experience all of the symptoms, but here are the most common:
Fatigue
Awkward movements
Difficulty learning fine motor skills
Lacking spatial awareness (e.g., more trips and falls or "clumsiness")
Adults diagnosed with dyspraxia later in life often realize they experienced these symptoms as children. Still, they may have learned coping skills, allowing them to pass under the radar at school or home. As a result, adults with DCD are more likely to struggle with cognitive-based symptoms.
Cognitive-based symptoms of DCD in adults
Avoiding social activities
Underachieving in school or work
Issues with sequencing information
Dyspraxia is often misperceived as dyslexia (when someone struggles with processing written information, working memory, and visual processing skills).1
It's widely misunderstood and misdiagnosed, but DCD affects up to 6% of children and continues to affect adults as they age. Typically, those born as males are diagnosed more often, but people born as females tend to be diagnosed later in life as adults.
Common symptoms of DCD in children
Unusual posture
Weaker muscle tone
Awkward grip when writing
Poor hand-eye coordination
Slow and undeveloped writing
Difficulty with gross and fine motor skills
Appearing socially awkward (e.g., in classes, at birthday parties)
Some children and adults with DCD also struggle with the precise movements required to produce clear and coordinated speech, leading to verbal dyspraxia.
Is dyspraxia linked to ADHD?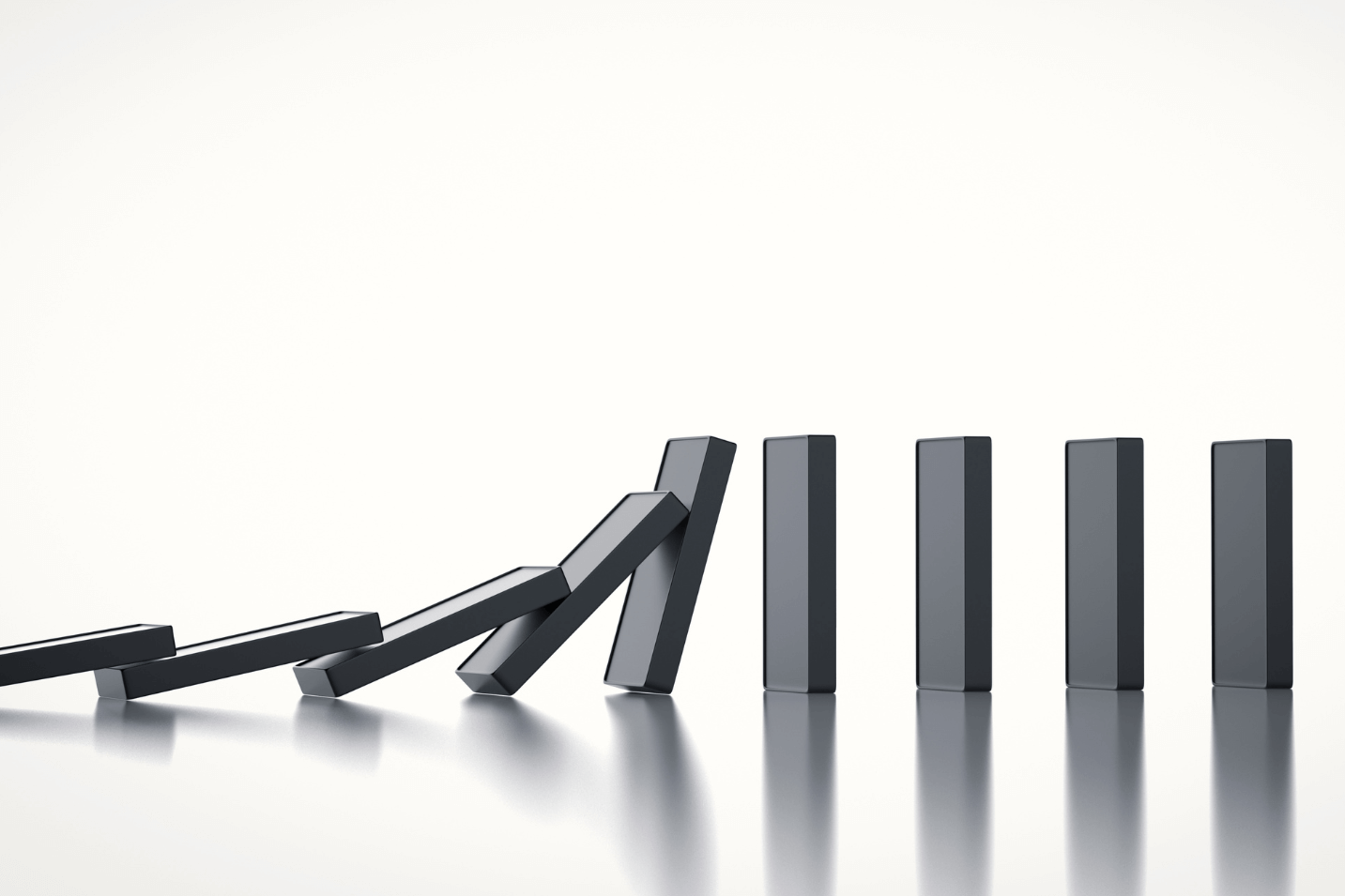 ADHD and dyspraxia have similarities that make the two seem the same, but they are very different conditions.
🔬 Dyspraxia and ADHD research | Studies show that DCD is comorbid with ADHD in up to 50% of dyspraxia cases.2
How they're alike: shared symptoms
Both conditions are hereditary.
Symptoms of dyspraxia that tend to overlap with ADHD include:
Clumsiness
Poor balance
Restlessness and fidgeting
Difficulty concentrating
Disorganization - physical and mental
Social difficulties
How they're different
While movement and coordination issues are shared traits, ADHDers are likely to experience them due to impulsivity and inattention—not because of a developmental coordination problem.3
People with ADHD are also likely to display symptoms uncharacteristic of dyspraxia, such as forgetfulness, emotional dysregulation, and a lack of focus due to low dopamine levels.4
Dyspraxics (people with dyspraxia) can have these same motor issues but feel like there's no explanation for its cause; they lack motor coordination in all areas of their life.
How to find treatment for dyspraxia and ADHD
If you think you have dyspraxia or ADHD, there are ways to find help and cope!
Decide if you need an assessment.
Finding support through a diagnostic assessment with a trained psychiatrist can help give clarity and comfort in knowing that your struggles result from a widely unknown but common condition.
Depending on where you live, it can be hard to find a psychiatrist who's an expert in DCD, and the pathway to getting diagnosed with DCD (or ADHD) isn't always straightforward.
However, if you think you have ADHD, DCD, or both, your best route is to talk to your doctor about the next steps.
‍A medical assessment can also rule out other causes for your symptoms, such as:
Stroke
Anxiety
Depression
Hearing loss
Cerebral palsy
Keep a log of your coordination difficulties.
If you're unsure if your motor skills are symptoms of ADHD or DCD, write down your struggles in a journal or habit tracker daily or once a week. You might find some keywords or phrases that stand out and seem more like symptoms of ADHD than DCD, or vice versa.
💡Pro tip! It doesn't even have to be a journal or a tracking app. Just send a text message to yourself when you experience your symptoms. This has the added bonus of providing a date and time!
Seek the support you deserve!
You're not alone! Look for organizations or support groups near you that have free resources.
For example, the Dyspraxia Foundation is a UK-based charity that exists to help dyspraxics find resources and learn about their condition.
If you're from the USA, you can find more resources from Dyspraxia Foundation USA.
‍
Sources
1 British Journal of General Practice | Dyslexia, dyspraxia, and ADHD in adults: what you need to know
2 Research in Developmental Disabilities | The adult developmental coordination disorders/dyspraxia checklist – German: adapted factor structure for the differentiation of DCD and ADHD
3 Developmental Medicine and Child Neurology | International clinical practice recommendations on the definition, diagnosis, assessment, intervention, and psychosocial aspects of developmental coordination disorder
4 Annals of Pharmacotherapy | A Review of the Pathophysiology, Etiology, and Treatment of Attention-Deficit Hyperactivity Disorder (ADHD)