Do you ever feel intense boredom when other people have high energy and excitement levels? Or maybe your sex life has been unfulfilling because you aren't experiencing pleasure? 

If you can relate, you may be experiencing anhedonia, meaning you don't get pleasure or no longer enjoy activities that once brought you joy.   
Here's a look at what anhedonia is and how it can affect ADHDers. 

Too long; didn't read
People experiencing anhedonia often show apathy and disinterest in social interactions and previously-liked hobbies. 
Anhedonia can be a symptom of many conditions, including ADHD, major depressive disorder (MDD), and bipolar disorder. 
Anhedonia is likely caused by low dopamine levels, which negatively affects reward and motivation pathways. 
Current treatment options for managing anhedonia include antidepressant prescriptions and therapy. 

What is anhedonia?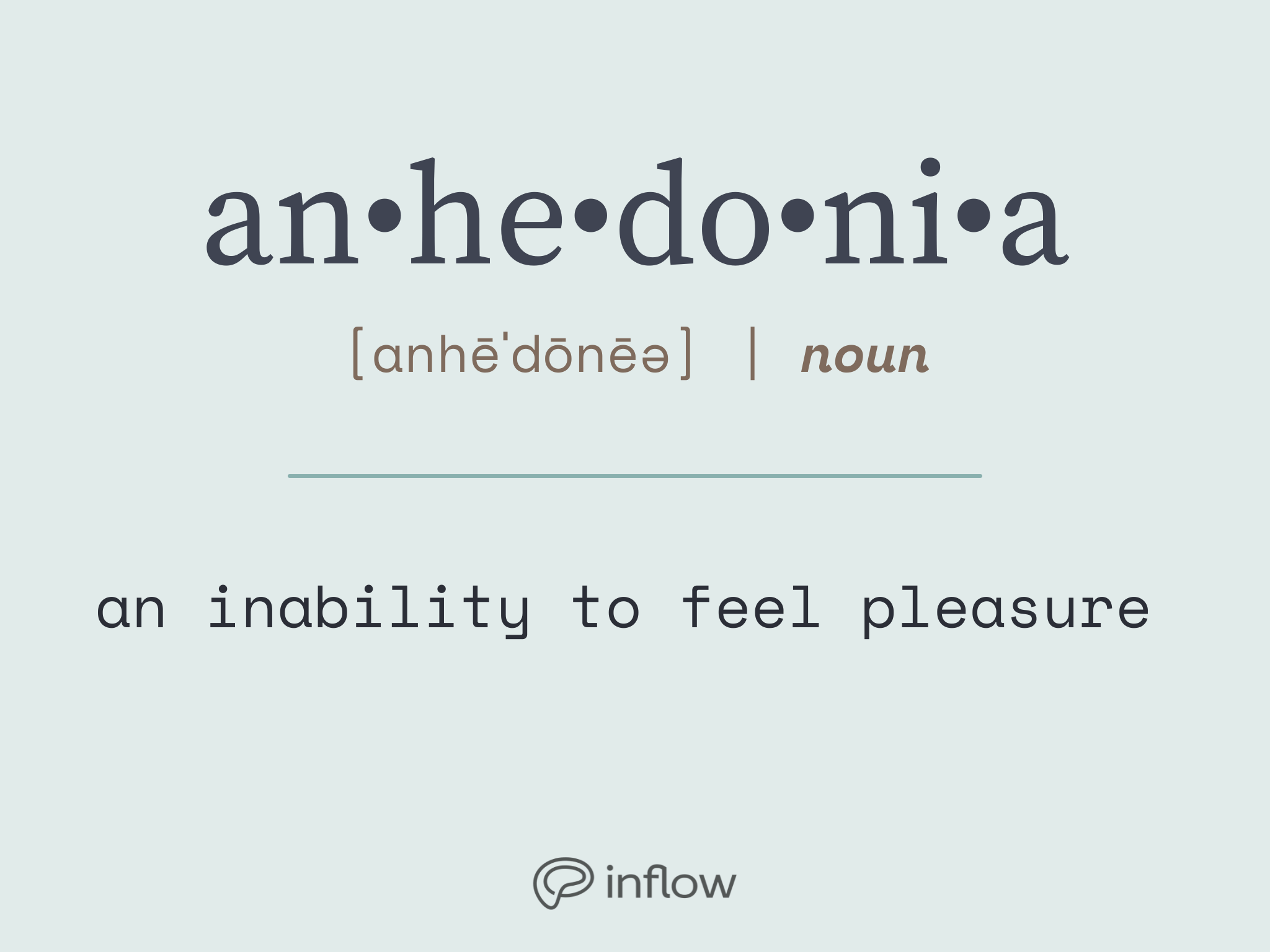 Anhedonia is the inability—or reduced ability—to feel pleasure.1
It's a common feeling experienced among people with depressive or mood disorders, as well as other mental health conditions. 

Symptoms of anhedonia include:2
Increased apathy (defined below)
Decreased optimism
Feeling bored with hobbies you once enjoyed
Loss of libido or sex drive
Monotone (flat) voice
Social withdrawal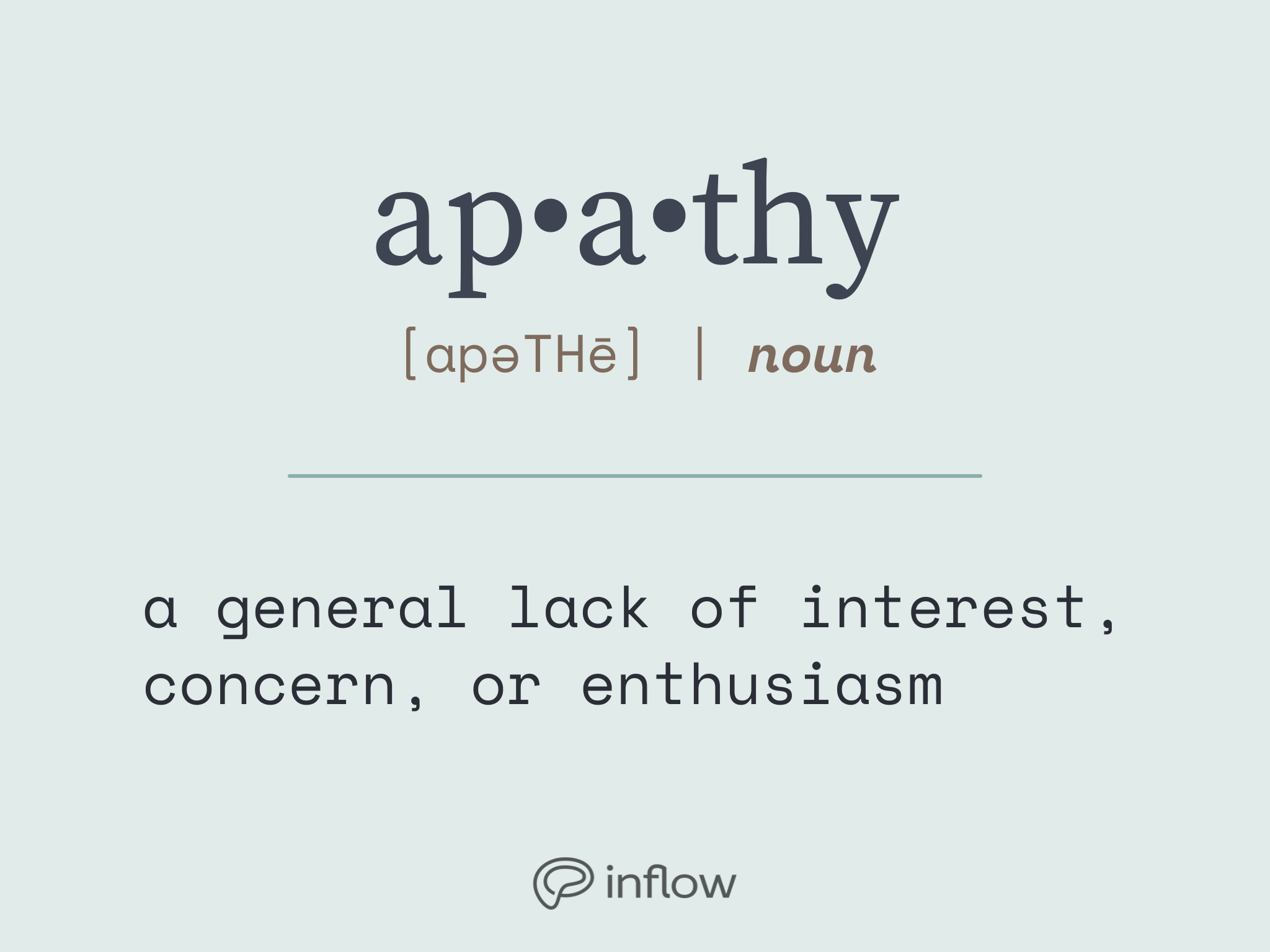 Physical anhedonia vs. social anhedonia
People with anhedonia usually face mental or physical challenges in their daily activities and social relationships.
The condition's different causes separate it into two main categories: physical and social anhedonia.

What is physical anhedonia?
Physical anhedonia—or 'sensory anhedonia'—is when someone loses pleasure in when they experience sensory stimuli. 

For example, someone with physical anhedonia may become less affected when they hear "nice sounds" (like birds chirping in the morning), view artwork, or feel a sensual touch.3

What is social anhedonia?
People experiencing social anhedonia will not get pleasure from social interactions such as talking to friends, meeting new coworkers, or participating in competitive activities.4

What are the effects of anhedonia?
Anhedonia can be mistaken for social anxiety and a fear of social situations. However, people with anhedonia actually tend to prefer solitude and won't enjoy talking with others.4
Other things that you may experience due to anhedonia:
Financial problems
Chronic pain
So, what causes anhedonia?
Anhedonia can be a symptom of many mental health conditions, including ADHD.
In people with ADHD, anhedonia affects the brain pathways involved in self-regulation and motivation.

Your brain on anhedonia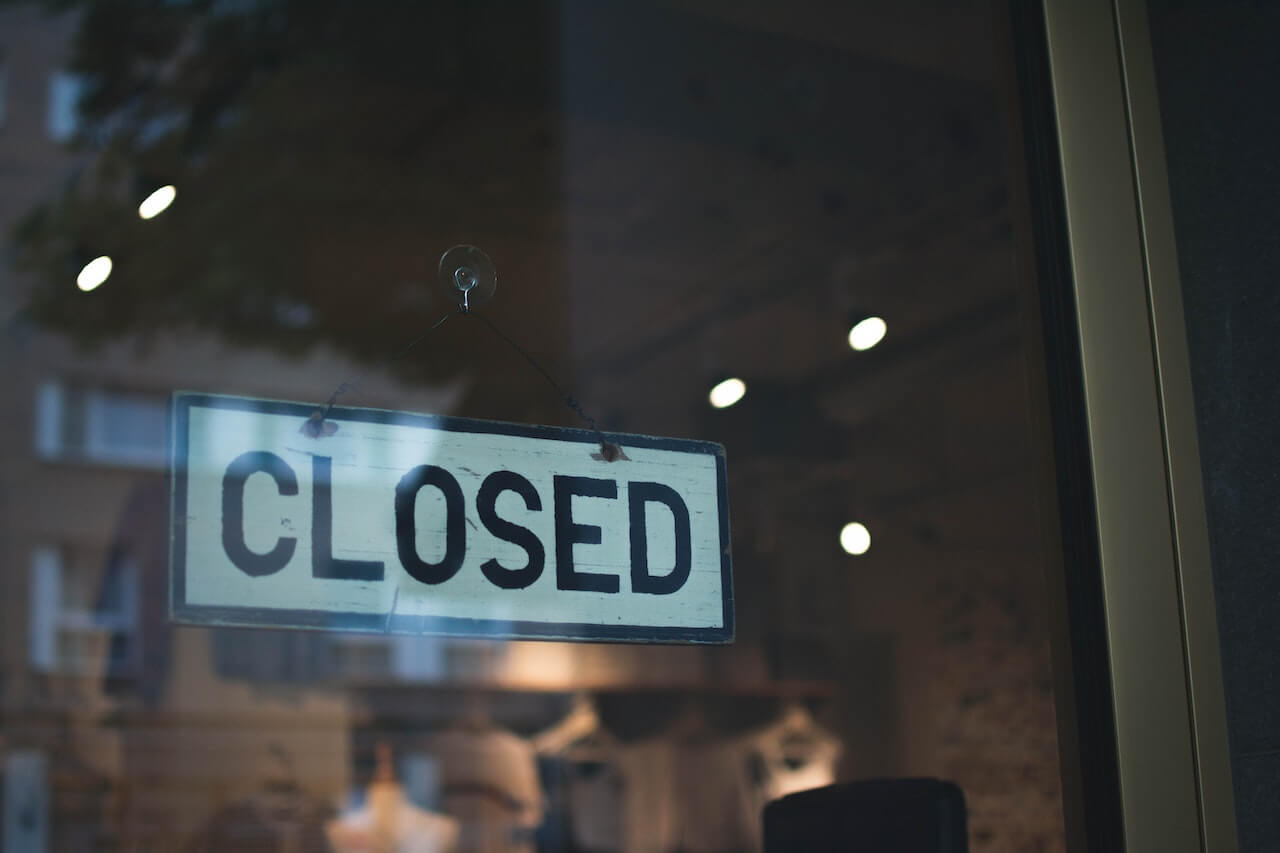 Anhedonia decreases activation in the ventral striatum, which is the brain region where neurotransmitters regulate reward and motivation.5

Neurotransmitters are chemical substances in the brain that act as messengers to regulate body functions.

Anhedonia and dopamine
Dopamine is a "feel-good" neurotransmitter that intensifies feelings of reward.

Normally, when the ventral striatum releases dopamine, it increases a person's excitement for a reward. For example, receiving a gift, the smell of food cooking, or having fun with friends can all cause dopamine release. Some refer to this as a "dopamine rush."

Anhedonia and ADHD
A gene—DRD2—is thought to be altered in people with ADHD, which decreases dopamine bioavailability.
Less dopamine can cause anhedonia symptoms.6

Anhedonia and serotonin
Serotonin, another neurotransmitter, can also cause anhedonia. Serotonin regulates sleep, mood, and digestion and can interfere with dopamine release in the ventral striatum. 

When dopamine inhibition occurs, your behavior can be affected, more specifically, your motivation and how you view rewards.7

Anhedonia's possible role in brain inflammation
Inflammation affects neurotransmitters that typically regulate rewarding or pleasurable behaviors.

So, when inflammation occurs in the brain, it can increase depressive-like symptoms, leading to the development of anhedonia.8

How do you fix anhedonia?
There's no exact method for diagnosing and treating anhedonia.9,10 Instead, a doctor may look for other conditions contributing to anhedonia to narrow down the root cause. 

For patients with mental health disorders like depression, doctors may prescribe antidepressant medication and recommend therapy.

However, some people may not experience any symptom improvements. If this is you, you're not alone in this struggle! Those facing challenges with traditional treatment options are usually diagnosed with treatment-resistant depression. 

But don't let that discourage you from seeking a second opinion. There may be more going on. In fact, some people with ADHD receive this as a misdiagnosis before getting diagnosed with ADHD.

Esketamine for treatment of depression symptoms
Fortunately, the FDA approved the latest antidepressant medication, esketamine, in 2019. Esketamine is a nasal spray used for treatment-resistant depression. This medication derives from ketamine, a popular party drug that temporarily heightens dopamine levels.

Research shows that esketamine provides fast-acting relief to patients with MDD—within hours.11

While the release of esketamine for pharmaceutical purposes has been successful for MDD, researchers are still exploring other options.