For people with attention-deficit/hyperactivity disorder (ADHD), regulating and describing the emotions they feel can be challenging, particularly if they are intense. As an adult with ADHD, it may seem daunting to find and try new strategies to manage the emotional responses associated with ADHD.
A deeper understanding of how ADHD affects our emotions, along with useful techniques, can help us manage emotions and feel more in control.
Too long; didn't read
Emotional dysregulation, rejection sensitive dysphoria, and emotional impulsivity are some ways ADHD can affect our emotions.
Emotions that are heightened and intense are significantly more challenging to manage.
With some practical tips, like reframing emotions, we can learn how to cope better during overwhelming periods.
Emotional regulation and ADHD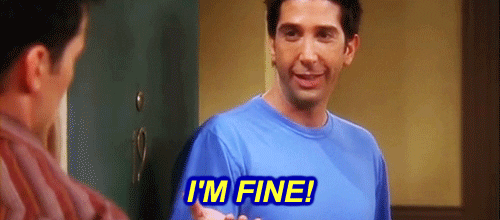 ADHD is a neurodevelopmental condition that impairs executive functions, like focusing on tasks, managing time, and self-regulating emotions.1 Processing and managing emotions like joy, anger, fear, grief, and frustration can be difficult for ADHDers, especially when they are connected to feelings of rejection, social anxiety, and shame.
Adult ADHDers are particularly susceptible because of differences in neuroanatomy and brain chemistry that affect emotional regulation skills.
The prefrontal cortex supports executive functioning skills, while the amygdala mediates emotional responses.
Emotional dysregulation and rejection sensitive dysphoria aren't included in ADHD diagnostic criteria, though researchers are exploring the connection between ADHD and these emotional experiences.2,3
🔬 ADHD research! Up to 70% of adults with ADHD frequently struggle to regulate their emotions.1
Emotional dysregulation
Emotional dysregulation can be described as a dysfunction in modifying emotional states, leading to emotional expressions that may seem excessive or inappropriate to the context. People with emotional dysregulation struggle to monitor and evaluate their emotional experiences, modulate the intensity or duration of their emotions, and manage emotional reactions to adapt to situational needs.1,4
Emotional dysregulation may involve:
Being quick to anger
Having a low frustration tolerance
Becoming stressed easily
Experiencing sudden mood swings
Learning to manage emotional dysregulation can feel overwhelming, as intense emotions and undiscovered triggers can make it hard to identify and implement coping strategies to help regulate emotional responses.
Rejection sensitive dysphoria (RSD)
Rejection sensitive dysphoria (RSD) refers to elevated emotional sensitivity to both real and perceived rejection or judgment from others. This can cause significant emotional and physical pain or discomfort.
RSD is especially common in adults with ADHD and autistic people. Since it is not a formal diagnosis and rejection is hard to quantify and detail, the specific symptoms of RSD are challenging to identify.
Researchers are still investigating what causes RSD, but emotional dysregulation has been considered a potential prompt for the onset of RSD-related symptoms. Trauma and genetic and neurological predispositions have also been named as possible causes of RSD, although further research is still needed.
RSD coping mechanisms include:
Medication
Cognitive behavioral therapy (CBT)
Mindfulness and meditation
Exercise
Relaxation
Emotional impulsivity
Emotional impulsivity is recognized as a significant challenge experienced by many ADHD adults.5 The tendency to act or speak impulsively without thinking may indicate difficulties with self-perception, managing emotions, and recognizing potential outcomes to one's actions.
Fast-talking, fidgeting or squirming, and impatience can reflect general impulsivity, a core symptom of ADHD. In addition, experiencing a lack of control over one's emotions can intensify them, resulting in overwhelm, stress, anger, and frustration.
Studies have investigated the advantages of addressing emotional impulsivity in adults with ADHD by examining whether incorporating self-esteem and emotional reactivity into diagnostic criteria can improve treatment outcomes for ADHD adults.5
3 ways to improve your emotional regulation skills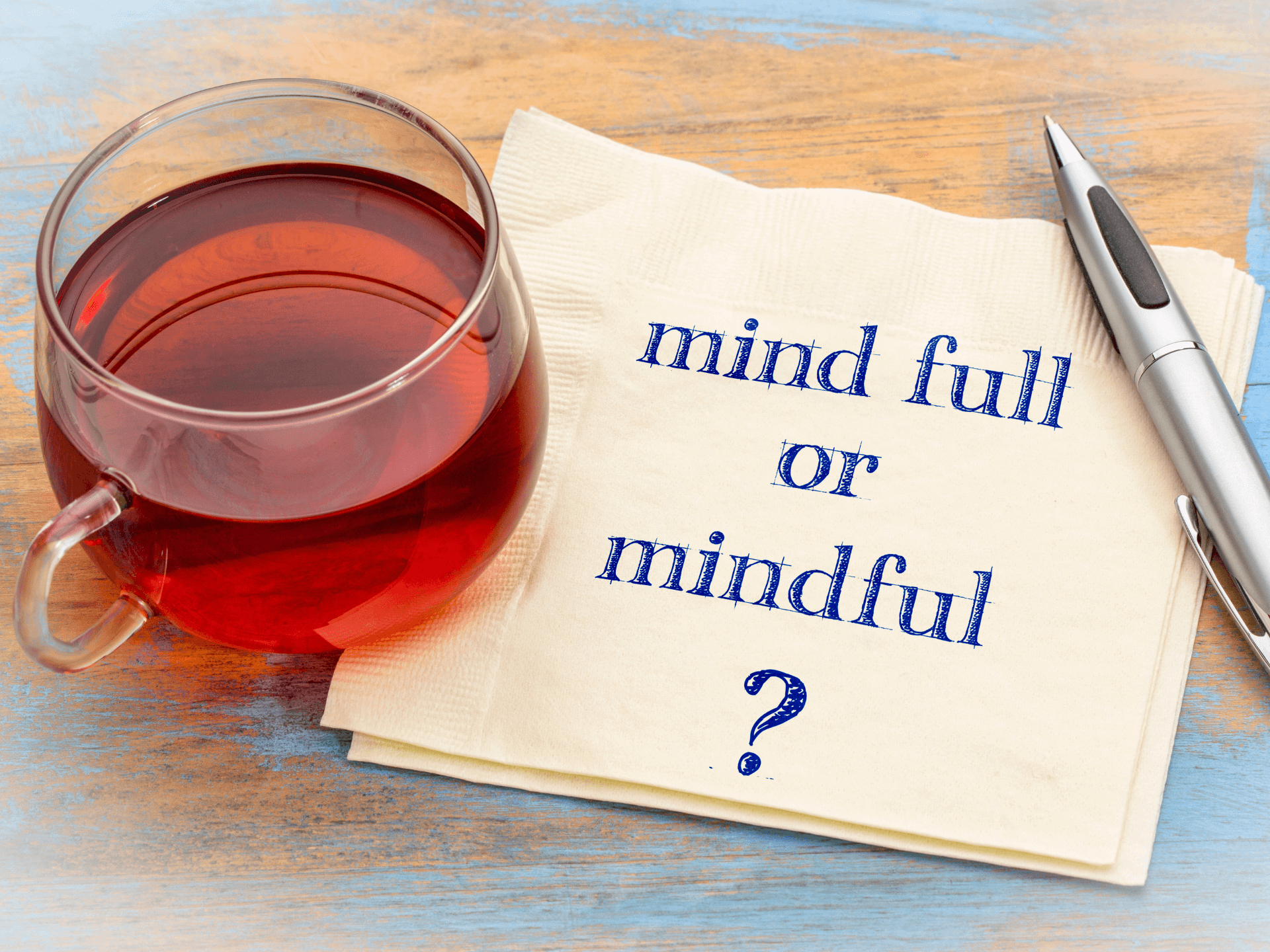 Mindfulness
Mindfulness is about taking a moment to pause and center yourself, tuning into your thoughts and the sights and sounds around you.
Preliminary findings suggest that mindfulness-oriented meditation training can help alleviate ADHD symptoms by promoting changes in certain neurological measures.6 Further, mediation has been found to enhance some components of executive functioning and emotional regulation.7
Simply put, meditation encourages your brain to focus on one thing—like your breathing—and ignore distractions. Working on this skill strengthens your ability to direct your attention—kind of like training a muscle.
Reframing negative thoughts with therapy
Cognitive reappraisal, or reframing negative thoughts, is an intentional effort to alter the meaning of an event.
Through processing negative events with a therapist, a person can change the emotional experience connected to it and potentially have a more positive experience the next time a similar event occurs.
Dialectical behavioral therapy (DBT) and cognitive behavioral therapy (CBT) have also been found to reduce emotional dysfunction and key symptoms of ADHD and increase the quality of life of adults with ADHD.8
Bodywork
The body-mind connection plays a part in treating and managing ADHD. For example, stretching, gentle movement, strength-based training, and cardiovascular exercise can engage our bodies and support our minds.
Cardio exercise can benefit executive functions such as impulsivity, attention, and behavior.9 Cardio exercise lasts longer than non-cardio in short sprints. Taking a short walk can do wonders to regain control of your emotions and find solutions.
Now what?
The challenges of emotion management with ADHD can be hard to navigate. However, it's important to remember that you're not alone! Try a few suggestions above, or consider exploring a popular ADHD management app, Inflow. The app has modules covering emotional dysregulation, rejection sensitive dysphoria, overwhelm, and mindfulness.
‍
-
Sources
1 Neuroscience and Biobehavioral Reviews | Pharmacotherapy of emotional dysregulation in adults with ADHD: A systematic review and meta-analysis
2 Child Psychiatry and Human Development |The Stress Response in Adolescents with Inattentive Type ADHD Symptoms
3 Disability Compliance for Higher Education | Understand and address complexities of rejection sensitive dysphoria in students with ADHD
4 Journal of Affective Disorders | Developmental timing of trauma exposure and emotion dysregulation in adulthood: Are there sensitive periods when trauma is most harmful?
5 Journal of Affective Disorders | Emotional dysregulation is a primary symptom in adult Attention-Deficit/Hyperactivity Disorder (ADHD)
6 International Journal of Environmental Research and Public Health | Clinical Application of Mindfulness-Oriented Meditation: A Preliminary Study in Children with ADHD
7 Behavioural Neurology | Behavioral and Cognitive Impacts of Mindfulness-Based Interventions on Adults with Attention-Deficit Hyperactivity Disorder: A Systematic Review
8 BMC Psychiatry | Dialectical behavioral therapy-based group treatment versus treatment as usual for adults with attention-deficit hyperactivity disorder: a multicenter randomized controlled trial
9 Journal of Neural Transmission | Sweat it out? The effects of physical exercise on cognition and behavior in children and adults with ADHD: a systematic literature review