Recently, coaching has grown into an entire industry for a variety of niche areas: spiritual coaches, career coaches, health and wellness coaches, and—our favorite—ADHD coaches! But many people don't know what an ADHD coach is or what they do.
Fortunately, we have a complete guide to ADHD and accountability coaches on the Inflow app.
What is an ADHD coach?
ADHD coaches are a popular option for people looking to take control of their ADHD and reach their goals.
With this often comes a need for habit adjustments, which is why ADHD coaches are sometimes called "habit-change coaches". Coaches can help their clients with a variety of ADHD-related challenges, such as:
Time management
Organization
Productivity
(and lots more!)
What's the difference between ADHD coaching and therapy?
While they're both useful for processing emotions and setting goals, coaching and therapy are still separate practices with unique outcomes.
A therapist...
Diagnoses (if certified)
Provides treatment (if certified)
Helps you process trauma, anxiety, etc.
Explores how your experiences have shaped you, and how you view the world and yourself
Provides general coping mechanisms
An ADHD coach...
Helps you set reasonable goals
Holds you accountable
Helps you create structure
Provides coping strategies specific to your ADHD experiences
What is Inflow?
To learn about the app in detail, read this article published in March 2023:
The Inflow app: what you should know about this ADHD management tool
Who are the ADHD coaches at inflow?
Inflow's coaches encourage members to reach their goals and gently hold them accountable. Below are quotes from some of our coaches that want to introduce themselves to readers! (Yes! They're real humans!)
Danielle C.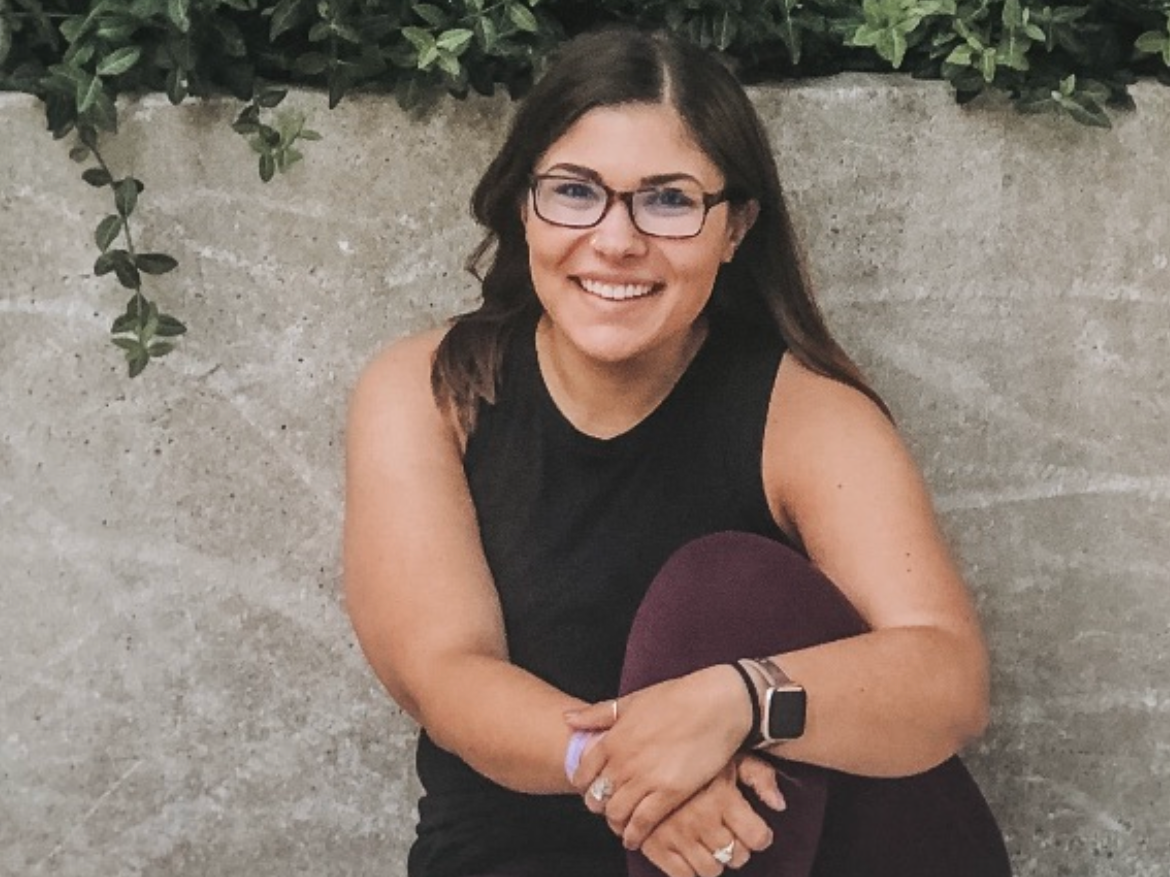 My biggest priority as your coach is to meet you exactly where you're at, and be a partner as you take steps forward. I bring a variety of tools, skills, and strategies; you bring expertise on how ADHD impacts you, and the desire to improve that led you to Inflow!

My aim is to create an inclusive, productive environment where we can really 'dig in' together to create ripples of change in your life!
JoAnn G.W.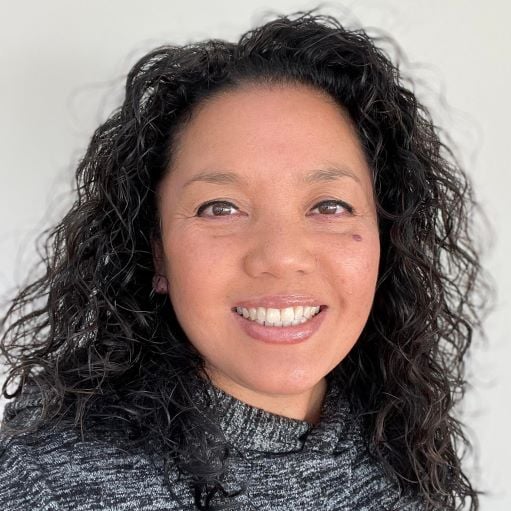 My goal is to support you in your ADHD journey and encourage growth and forward movement. It's important to me that I provide a safe place for you to share your thoughts and feelings about your daily experiences. I focus on you and your needs. I also ask questions to help guide you to the answers you may be looking for.

I look forward to supporting you!
Emily T.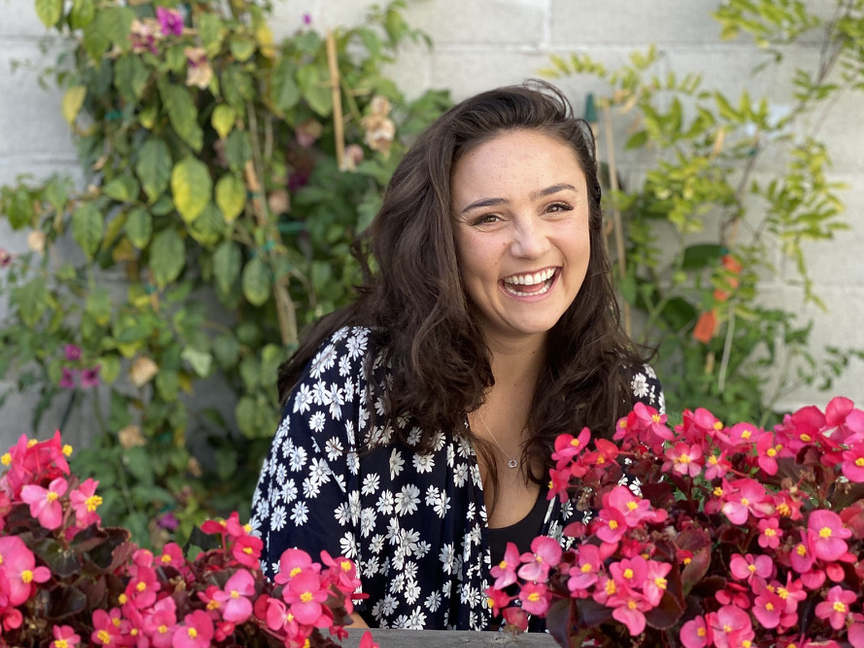 When working with me, you'll always have a nonjudgmental and safe space to share everything that comes up for you. I'll make sure you feel heard and understood—as well as encouraged to grow—and I'll work hard to create the change you want to see for yourself. My goal is to go beyond the problem at hand and consistently inspire you to dive beneath the surface.

I will support you in learning more about ADHD, how it specifically pertains to you, and how to best manage your personal challenges so that you can live the life you want to live!
Erica H.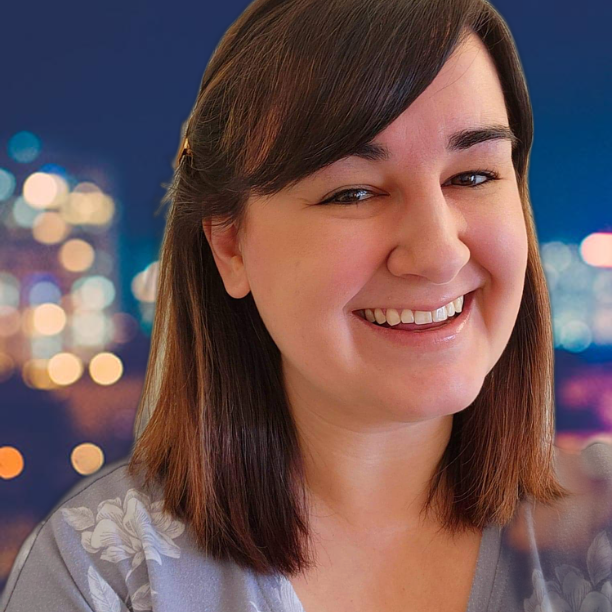 I like to meet members where they are at and gently encourage them to take the next step in achieving their goals. I love working at Inflow; the members and staff are so kind, transparent and authentic. It makes for a welcoming and warm environment to work and grow in. I see coaching as a safe space to grow and learn more about yourself.

There is no failure in making a mistake, and it's not a black-and-white journey. Everyone's journey looks different, and that's okay!
What do our coaches know about Inflow members?
1. Your personal information: nope!
When you sign up for Inflow, you do not have to share your real name. As far as our coaches know, your legal name really is DistractedPenguin_03. But if you want to share your name with your coach, you're welcome to do so!
2. Intake form responses: nope!
Upon signing up, members are asked questions about their history with ADHD and what they hope to accomplish using Inflow.
The coaches do have access to this information.
3. Completed modules and challenges: yep!
The Inflow app has an expanding library of ADHD modules—short lessons styled like podcasts on topics like rejection sensitive dysphoria, anxiety, and procrastination.
Whenever you complete a module—and if you choose to do the associated challenge—your coach will be able to see your progress and check in with you on your learnings.
4. Read receipt: on
Yes, your coach sees when you read their message! They're called accountability coaches for a reason. ;)
It's important to know that none of our coaches are here to be judgmental! They truly just want to help you make the improvements that you want to make.
5. Subscription and billing…?
This is something Inflow coaches want to stress:
Because we value member privacy at Inflow, billing and subscription information is not provided to coaches. If you want to cancel your subscription or get a refund, send an email to [email protected].
What to look for in an ADHD coach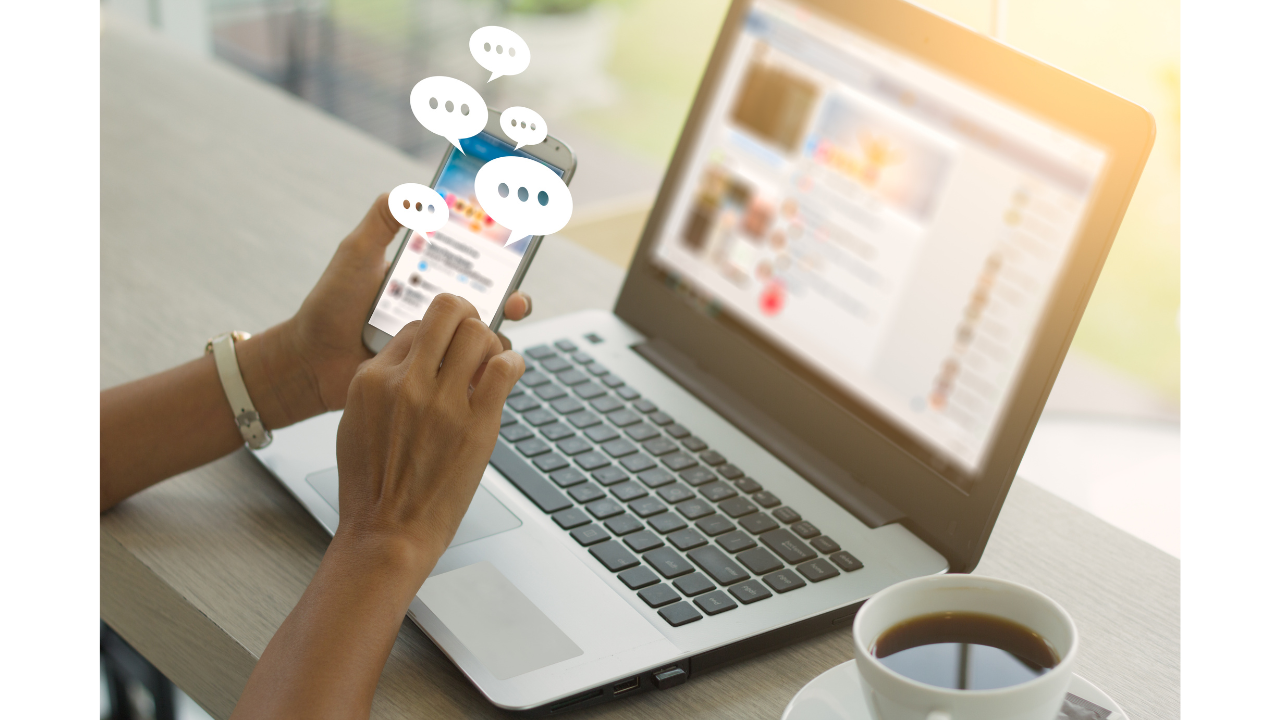 I asked our coaches what they consider to be "good qualities" of a coach. Here's what they said:
1. Empathy
‍You want a coach that actually listens to your struggles, first and foremost.
2. Motivational (to an extent)
You want to find a motivational coach, but pay attention to how much they try to motivate you, and how they do it.
You don't want to be pushed past your limit and reach burnout, especially not because of a coach.
3. Credentials
‍Because coaching is still a new field, regulations are looser than they could be. In other words, anyone can technically claim they're a coach. Be sure to ask for credentials or find out what company they work for. (For example, coaches at Inflow have all met specific standards!)
4. Understands ADHD
‍This one might be obvious, but it's important to ask prospective coaches about their knowledge of ADHD and the challenges it comes with. (Bonus points if they have ADHD themselves!)
If they don't understand how your brain works, they can't effectively coach you, which leads us to…
5. Realistic expectations
‍Coaches have expectations for their clients - that's part of their job.
But are they realistic? Look for someone that pushes you, but also knows when to dial it back.
3 Indicators that your coach is a good match for you
1. You like the way they speak to you.
All coaches have their own 'style' when communicating with  clients. While some prefer to send messages that are clear and concise, others include lots of emojis and exclamation points!!! Some coaches also use daily positive affirmations, while others push clients just past their comfort zone. Or, they may be a mix of all of those!
Don't be discouraged if the first coach you match with isn't the best fit for you. You're bound to find someone!
2. You feel motivated or calmer after speaking with them.
How do you want to feel after you catch up with your ADHD coach? Validated? Motivated? At ease?
Jot down what you hope to gain - emotionally - from a coach, and check in with yourself after your sessions!
3. You learn new things from them.
Part of hiring an ADHD coach is learning how your brain works, and implementing strategies to work with your neurodivergence. If your coach explains things in a way that helps you understand yourself better, you may have found a keeper!
What if I don't like my coach?
Ask your coach for recommendations for other coaches! (Yes, seriously! It won't hurt their feelings!) Most coaches truly just want what's best for their clients, even if that means suggesting a new coach that better matches the client's personality and coaching preferences.
Interview with the ADHD coach
The following section is a paraphrased transcript of the interview I had with one of our coaches that started working at Inflow in June 2022, Danielle C.
Q: What does a typical day look like for you as an ADHD coach?
Danielle: my day starts around 8:00 am when I assess my inbox. I always have several unread messages I reply to, and then I follow up with members I haven't heard from in a while.
That's my entire morning until I take a break, which is when I have lunch and take my dog for a walk.
My afternoons are spent in meetings with other coaches and reviewing client messages again before signing off for the day.
Q: How do you communicate with Inflow members?
Danielle: All communication is done through a messaging dashboard in the app. I check messages every weekday and reply to as soon as I'm available to give a thoughtful response.
Also, it's not 'live-messaging' like some therapy platforms. Generally, we reply within 24-48 hours—unless it's a weekend! Inflow employees don't work weekends! :)
Q: What do you talk about?
Danielle: Most of the time, my responses are a continuation of conversations, which typically revolve around specific goals. I ask about their progress and provide encouragement or 'brain hacks' to help them meet whatever goals they have—big and small.
Q: What's the most common question you're asked as a coach?
Danielle: (pauses, then laughs) Honestly…? The #1 question we get is:
"Um. Are you real, or are you a bot?"
                      Inflow members
Members will try to trick us sometimes as if we are bots—giving mini-challenges to make us prove that we are, indeed, humans. It's entertaining, to say the least!
Aside from that, we're most often asked about where to begin. I've had clients confess early on that they didn't know where to start with habit changes or what tasks to tackle. Fortunately, I'm prepared for those kinds of questions! As an ADHD coach, I help you prioritize tasks, reduce overwhelm, and improve motivation by helping you find your passion.
What are some examples of the goals your clients have?
Danielle: Goals come in all shapes and sizes. Big goals could be things like, "finish paying off my credit cards" or "write my thesis." In those cases, I help them break down  goals into smaller, more manageable tasks.
A very common 'small goal' I help members with is "do the laundry."
What kind of advice or encouragement do you give your clients?
Danielle: Something I frequently say to my clients:
Change is best when it's small, slow, and sustainable.
In other words, it's best not to rush through your goals. If you're trying to implement a new habit, for example, you're more likely to succeed if you keep things at a steady pace to avoid burnout.
I also help ADHDers approach big tasks in a way that makes them less intimidating.
For example, one of my clients needed to pack because they were moving. I turned it into a game for them: beat the clock! I coached them to set a timer and pack as much as they could in a room... and when the timer goes off, be done for the day! Then, come back tomorrow and do the same in the next room.
What do you like most about working as a coach with Inflow?
Danielle: Lots of things! For example, I love…
Being a part of something that not only raises awareness, but also acknowledges the reality of what it's like to live with ADHD.
Working remotely because I get to work with ADHDers from all over the world!
How the Inflow team listens to ideas from coaches, and then actually makes changes. It shows they really do care about user experience (and employees!)
What's the most challenging part of being a coach?
Danielle: I think the hardest part of coaching is when I feel like I'm letting my clients down. This usually happens when they have misguided expectations of what I can do for them. When I can't help them, I feel awful. One example is app subscriptions. Because I don't have access to sensitive information, I can't personally renew or cancel memberships, and I can sense their frustration when I can't help.
One other challenging thing... Every day is different, so my work can be unpredictable. I have to be ready for anything—receiving questions I've never been asked, a flooded inbox, being asked to send a pizza emoji to prove I'm real—every single day!
But, also - I kinda like it? And it's kinda fun? (laughs) I guess you could call that a challenge, but it's also exciting… an exciting challenge.
Interested in getting matched with an ADHD coach?
If and when you decide that coaching is something you want to try, you can sign up for the Inflow app today and start talking to a coach — even while you're in the free trial period!