I was blessed with extremely thick hair, which is lucky because I tend to pull it out. And not figuratively—as in, "you make me so mad I want to rip out my hair!"—but in a real, literal way.
When I'm frustrated, anxious, stressed, bored, or just zoning out in front of the TV, I'll sometimes realize I'm engaging in this chronic hair-pulling habit.
And I'm not the only one. Researchers estimate that 1.7% - 3.4% of the US population struggles with what's known as trichotillomania. 1 (That's over 5 million people in the United States alone!)
⚕️ Disclaimer: Information in this article is for educational purposes only and is not intended to substitute professional medical advice, diagnosis, or treatment. Always seek the advice of your physician or another qualified healthcare provider with questions you may have regarding conditions, symptoms, and treatment options.
Too long; didn't read
Trichotillomania (TTM) is characterized by repeatedly pulling out your hair.
TTM often causes hair loss, skin irritation, distress, and shame. 2,3
Hair-pulling may stem from emotional dysregulation, trauma, poor impulse control, or low dopamine levels. 1-6
To help someone struggling with trichotillomania, remaining non-judgmental and supportive is essential.
Treatment options include cognitive behavioral therapy (CBT) and speaking with a doctor about selective serotonin reuptake inhibitors (SSRIs). 3
What is trichotillomania?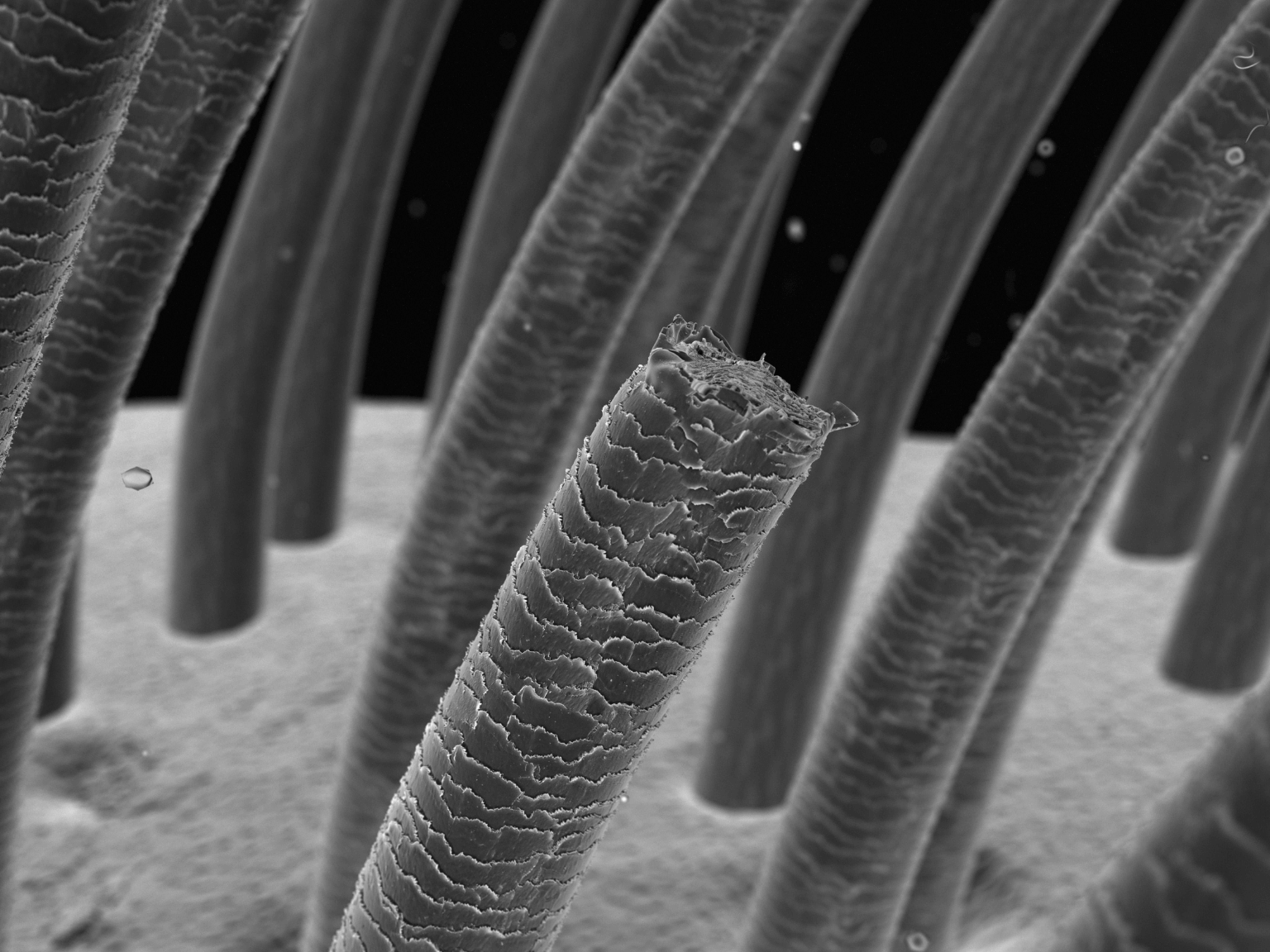 Trichotillomania (TTM; hair-pulling disorder) is a mental health condition in which a person compulsively and repeatedly pulls out their hair.
It falls under a class of disorders known as body-focused repetitive behaviors (BFRBs). BFRBs are self-grooming behaviors that are non-functional and repetitive.
Other BFRBs:
Nail-biting (onychophagia)
Skin-biting (dermatophagia)
Signs and symptoms of trichotillomania (TTM)
Frequently pulling out hair, typically from the scalp, eyebrows, and eyelashes
Recurrent, overwhelming urges to pull out one's hair
Pleasure or relief following the act of hair-pulling
Playing with pulled-out hair (some might rub it across their face, chew it, or eat it)
Attempting to stop hair-pulling without success
Types of TTM
There are two specific types of TTM, and people can engage in both types of hair-pulling.
‍Automatic TTM—unconscious pulling; might occur when bored or during passive activities (reading, watching TV) without fully being aware of it‍
Focused TTM—intentional pulling, often done to relieve stress or tension.
Effects of trichotillomania
Trichotillomania often causes several complex psychosocial side effects. 2,3
Risks include:
Noticeable hair loss or bald patches; alopecia
Irregular, broken, or coiled hairs
Sparse eyelashes or eyebrows
Skin irritation, inflammation, and soreness at the site of pulling
Risk of infection due to hair splinters
In addition, people often experience distress, embarrassment, and shame. As a result, many try to conceal the behavior, even from loved ones, and attempt to hide hair loss by wearing hats or scarves.
One person I spoke to said she cut her hair shorter to deal with it and described feeling more self-conscious because of her habit, saying her social anxiety worsened.
What can cause compulsive hair-pulling?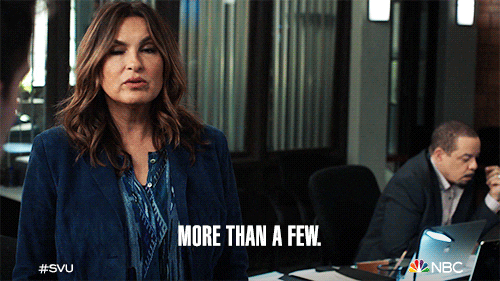 There's no single cause of TTM, but it is linked to a few things: 2
Emotional dysregulation
Low levels of dopamine and serotonin
Mental health conditions like depression, ADHD (attention-deficit/hyperactivity disorder), and OCD (obsessive-compulsive disorder)
Trauma
Certain medications
Trichotillomania is an independent diagnosis but is highly comorbid, meaning it frequently occurs with other conditions. Anxiety and depression are the most common comorbidities, followed by ADHD. 1
1. ADHD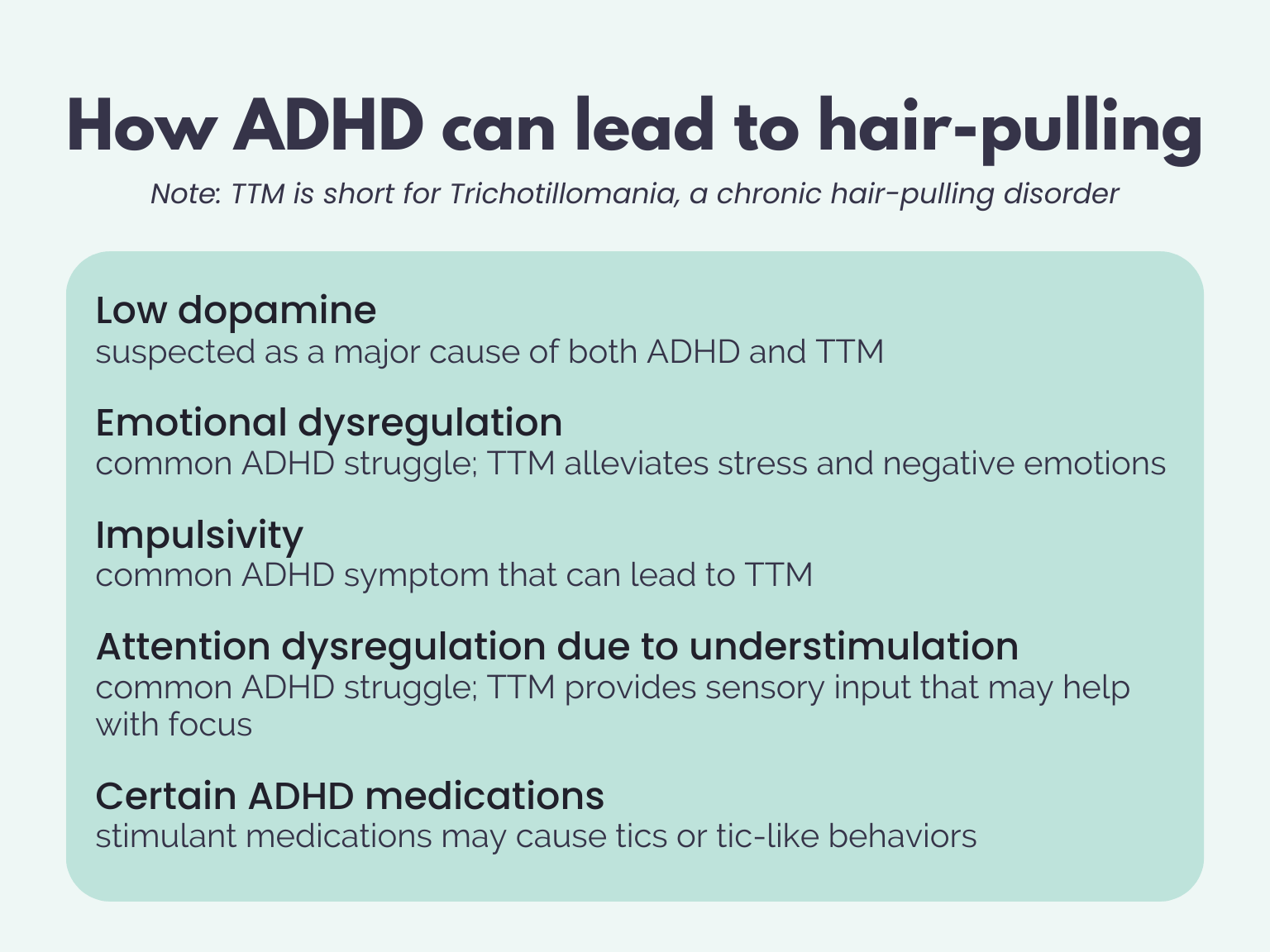 Chronic hair-pulling may stem from low levels of dopamine, a brain chemical that regulates mood and motivation. 4 And do you know what else is frequently linked to low dopamine? ADHD!
Because of this, people with ADHD often engage in what's known as dopamine-seeking behavior. For some, that can look like indulging in food, sex, or drugs; but repetitive behaviors, like hair-pulling, can also provide a dopamine boost.
Along with lower dopamine levels, people with ADHD frequently struggle with emotional regulation. Hair-pulling is a maladaptive coping strategy that regulates negative emotional states, like stress, by increasing dopamine and serotonin.
TTM may also be linked to attention issues, and people with ADHD may use hair-pulling to help them focus, often without realizing it. 1
Finally, poor impulse control may contribute to hair-pulling, which many with ADHD struggle with.
2. Stimulant medications
Stimulants, such as Adderall or Vyvanse, are often used to treat ADHD. In studies, it has been reported that stimulant medications may induce or worsen symptoms of hair-pulling. However, other studies demonstrate no connection.
3. Trauma and post-traumatic stress disorder (PTSD)
Trichotillomania is frequently linked to post-traumatic stress disorder (PTSD) and traumatic experiences. In research studies, patients with TTM had significantly higher rates of childhood trauma. Trauma, then, may play a role in developing a hair-pulling disorder.
Sensory stimulation and trauma
Hair-pulling provides sensory stimulation, which can alleviate boredom, improve focus, or relieve stress. In addition, for those who've experienced trauma, the behavior works to reduce feelings of anxiety and provide a distraction from traumatic memories. 5
4. Obsessive-compulsive disorder (OCD) and related disorders
Hair-pulling frequently overlaps with obsessive-compulsive disorder (OCD), hoarding disorder, and Tourette's.4 It has also been correlated with eating disorders.6 Both conditions feature impulsive, compulsive behaviors used to cope with negative emotions and result in higher levels of distress.
Hair-pulling and other BFRBs may cause or worsen body-image issues and low self-esteem. 6
How to support someone dealing with trichotillomania
Hair-pulling often leads to feelings of embarrassment and shame. Not to mention, these feelings that result from hair-pulling can also cause more hair-pulling.
What not to say to someone who pulls:
People dealing with TTM are frequently judged by others; that's the most challenging part for me. We'll hear comments like, "Why don't you just stop doing it?" or, "Doesn't that hurt?"
(Answers: "Because I can't," and "No, not anymore.")
Even if you're well-meaning, these comments can be incredibly harmful.
How to actually help someone with TTM:
Learn about TTM to better understand it (check this one off the list after your finish this article!)
Ask them, "How can I help?"
Don't point out the behavior unless they specifically tell you it would be helpful
Reassure them during bouts of anxiety
Offer to help find coping strategies or treatment options
Treatment options for trichotillomania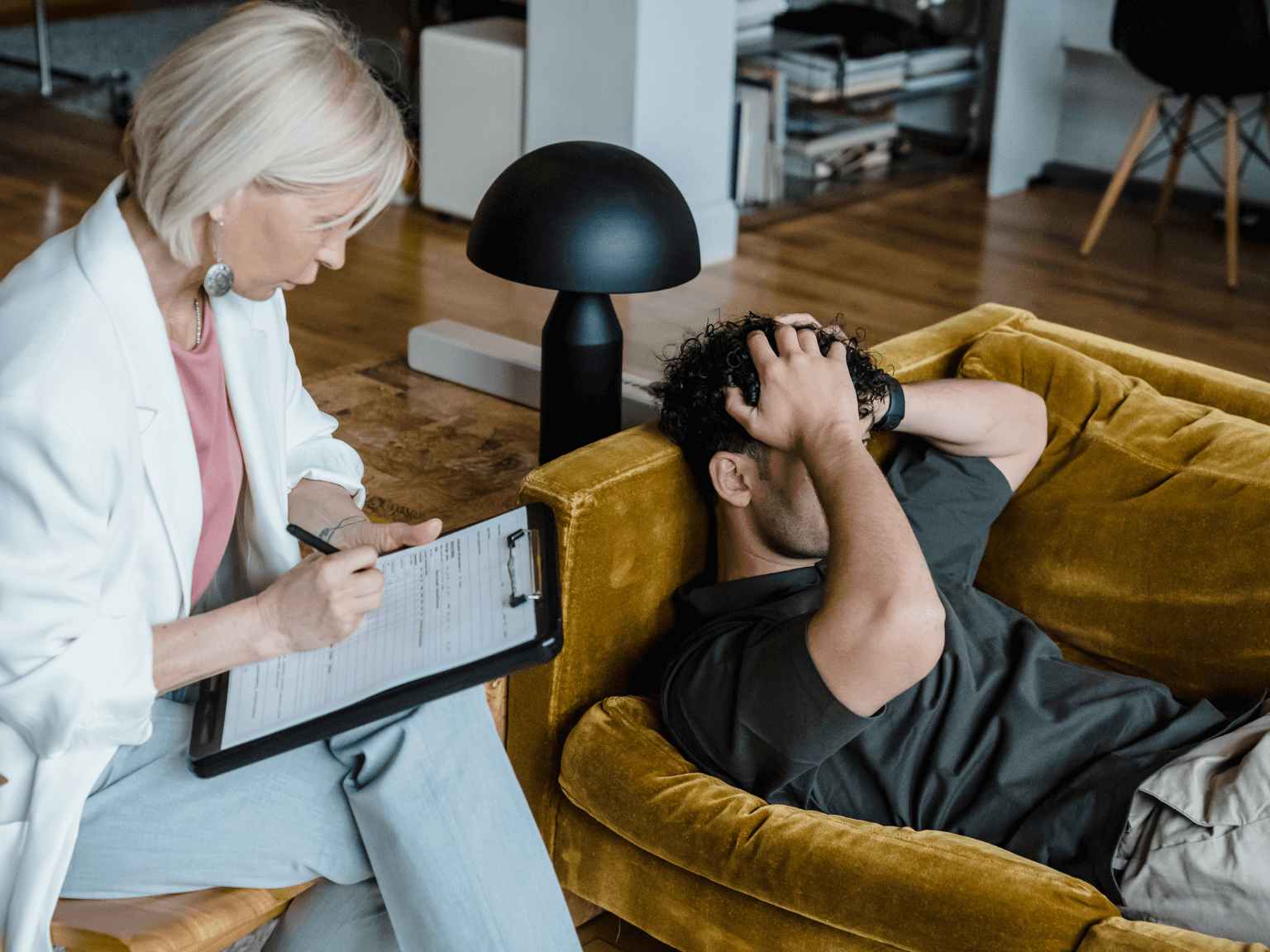 1. Cognitive behavioral therapy (CBT)
CBT is the most common form of treatment for hair-pulling.
A specific type of CBT practice, habit reversal training (HRT), has also been successful.
2. Therapies focused on emotional regulation
Several treatment strategies focus on emotional regulation, such as dialectical behavioral therapy (DBT) and acceptance and commitment therapy (ACT).
Hair-pulling often stems from negative emotions, so these may be effective. 7
3. EMDR therapy
In cases where TTM is related to trauma, eye movement desensitization and reprocessing (EMDR) can be used. 5
By treating the underlying condition of trauma, symptoms often improve.
4. Certain medications
No medications are explicitly approved for hair-pulling treatment, but certain drugs have been used.
‍Antidepressants (such as Clomipramine) and other SSRIs (such as Prozac) can work well for hair-pullers with anxiety or depression. Additionally, N-acetylcysteine has shown positive results in clinical studies. 3
‍
-
Sources
1 Comprehensive Psychiatry | Comorbid trichotillomania and attention-deficit hyperactivity disorder in adults
2 Skin Appendage Disorders | Trichotillomania: What Do We Know So Far?
3 Dermatologic Therapy | Trichotillomania (hair pulling disorder): Clinical characteristics, psychosocial aspects, treatment approaches, and ethical considerations
4 Journal of Advanced Research | Review of available studies of the neurobiology and pharmacotherapeutic management of trichotillomania
5 Archives of Clinical and Medical Case Reports | Trichotillomania Treatment Based on Trauma: Case Report
6 Behaviour Research and Therapy | "Shame on you": The impact of shame in body-focused repetitive behaviors and binge eating
7 Behavior Modification | Acceptance and Commitment Therapy for Trichotillomania: A Randomized Controlled Trial of Adults and Adolescents