For most of the 2010s, my family's mornings were dominated by "Sock Wars." The cuffs were too tight, the arch was too short, and the seam was "wrong." There was just no way my daughter could ever wear those socks to school.
It wasn't until my kids were pre-teens that I learned how common it is for people with ADHD to experience sensory processing problems, which often persist into adulthood.
Here's a look at atypical sensory sensitivity and what scientists say about how it affects ADHDers.
Too long; didn't read
What is sensory processing disorder (SPD)?
Atypical sensory sensitivity is officially called sensory processing disorder or SPD. Both terms describe an abnormal ability to process information through sight, touch, taste, sound, and smell.
Hypersensitivity vs. hyposensitivity
Sensory sensitivity isn't just hypersensitivity; it's also hyposensitivity. The difference between these two types of atypical sensory sensitivities lies in how over- or underwhelmed you are by sensory stimuli, respectively.
If you're hypersensitive, you might gag when you smell blue cheese; if you're hyposensitive, you might seek out blue cheese because you can't truly taste cheddar. (Though let's be honest, who can actually taste American cheddar, right?)
How common is SPD?
SPD is more commonly talked about as a feature of childhood ADHD, but it's important to recognize that adults experience it, too.

The prevalence of sensory sensitivity among adult ADHDers may be as high as 43% for females and 22% for males.

🔬 ADHD research! In 2017, researchers in the Netherlands reviewed a series of studies about ADHD and its relationship with a sensory processing disorder. It concluded that atypical sensory profiles are a "core feature of adult ADHD."1
What causes sensory issues?
Some researchers believe that people with sensory hypersensitivity experience a "fight or flight" response when they become overwhelmed by sensory input. Afterward, it can be hard to shake it off and get back to a baseline level of focus.2
When studying the link between sensory hypersensitivity and ADHD, researchers found that "clinically significant" anxiety almost exclusively occurs in children with sensory hypersensitivity.
What does sensory overload look like?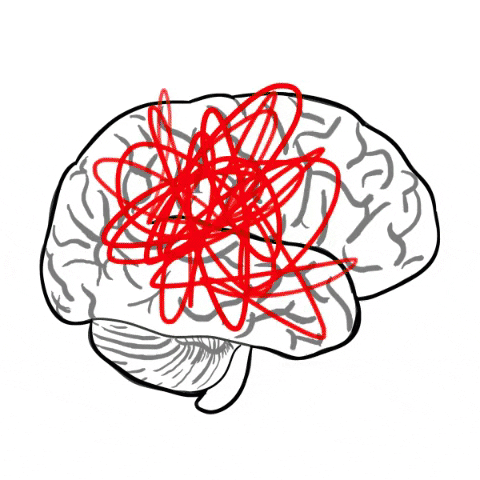 Symptoms of SPD can vary quite a bit depending on which senses are most affected. Here are just a few possible examples:
Bright lights cause distress and may even be painful3
You can't stand the way your socks feel on your toes
You're picky about food textures
You need your food to be extra salty or spicy
You have a low tolerance for loud or abrupt noises
You have a hard time working in environments where there's a lot of background noise
You can't stand the smell of someone else's food
Strong odors make you gag or feel physically ill
SPD can also affect parts of your sensory system that you may not think about as much, such as your balance or sense of where you are in space—even your body's ability to tell you when you need to eat or sleep.
For people with SPD, too much stimulation can lead to sensory overload (sometimes called a sensory meltdown). As a result, you might flee, lose your temper, or even burst into tears.
4 SPD coping strategies you can try today
1. Communicate!
Let your friends and family know if you think certain events or activities will trigger you. Don't be afraid to say, "I can't join you for that, but what if we get together for a movie night at my place?"
2. Plan for the worst.
If you can't avoid a triggering situation, practice some deep breathing techniques to help you manage the stimuli. You can also excuse yourself for a few minutes if the situation becomes overwhelming.
3. Consider alternative options
Think about how you might be able to make a triggering situation less triggering. For example, you can go out to eat mid-week instead of on a busy Friday night, or during quieter times of the day rather than at peak capacity.
4. Request accommodations
In most cases, you do not need to a documented disability to simply ask for accommodations for sensory processing issues.
Ask your employer for a quieter place to work or permission to work remotely.
Treatment through sensory integration therapy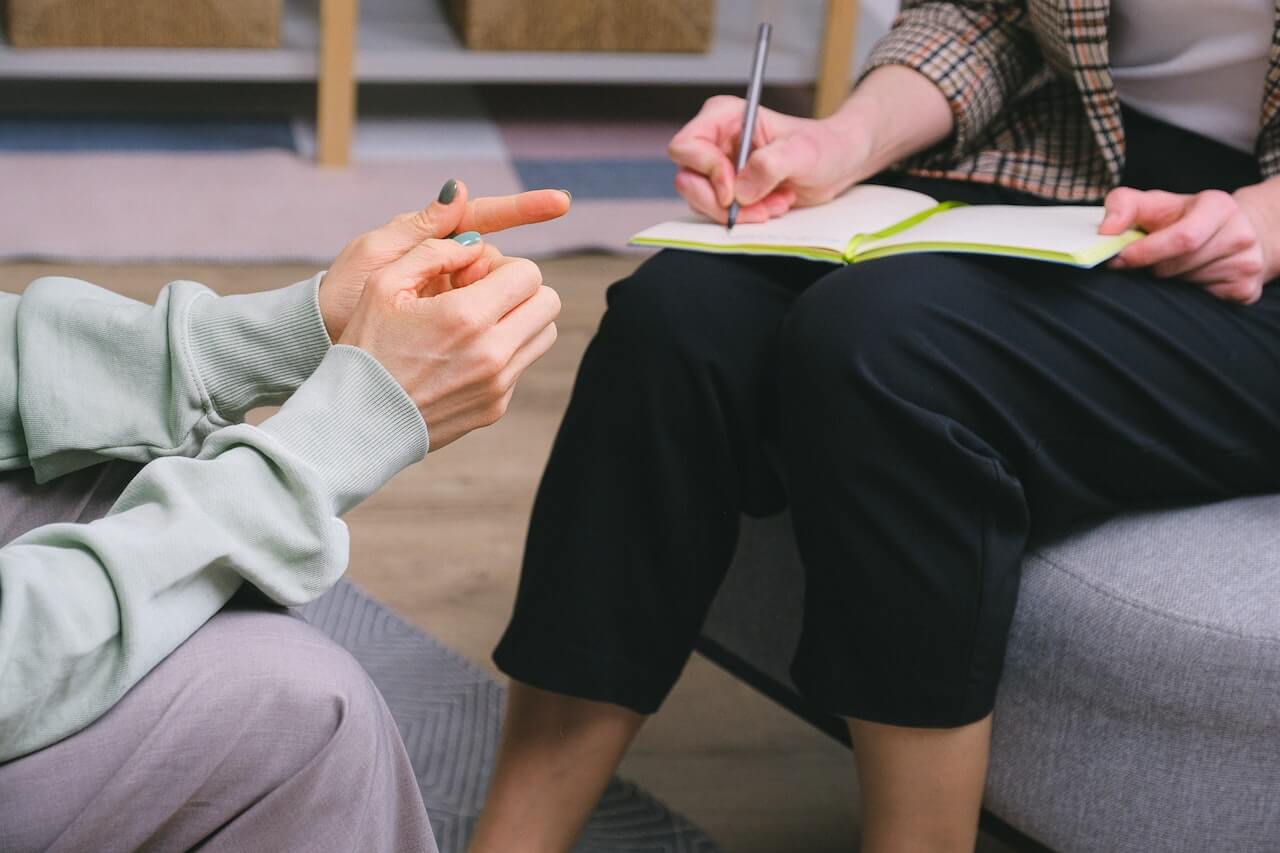 Occupational therapy can help you learn to manage sensory processing disorder. Therefore, it's essential to find an occupational therapist with experience using sensory integration (SI) therapy in adult ADHDers.
SI is a specific therapy type that exposes you to sounds, smells, touch, or other sensory stimuli in a repetitive and structured way. This gives your brain a chance to learn how to respond to stimuli more appropriately.
Keep in mind that although several small studies have found this type of therapy effective in children, there has yet to be much research into whether it's a reliable treatment for adults.4 That doesn't mean it isn't helpful; it just means it needs to be better studied.
‍
-
Sources
1 European Psychiatry | Atypical sensory profiles as core features of adult ADHD, irrespective of autistic symptoms
2 Frontiers in Integrative Neuroscience | Sensory Over-Responsivity as an Added Dimension in ADHD
3 Frontiers in Neurology | High prevalence of self-reported photophobia in adult ADHD
4 International Education Studies | Studying the Effectiveness of Combination Therapy (Based on Executive Function and Sensory Integration) Child-Centered on the Symptoms of Attention Deficit/Hyperactivity Disorder (ADHD)